Paris Saint-Germain defender Presnel Kimpembe will receive the first crack to start alongside Raphaël Varane for the France national team at central defense. However, if the 25-year-old struggles, FC Barcelona's Clément Lenglet could take his place. 
In a recent interview with Infosport + (via Paris Fans), Lenglet spoke about being the third center back on the depth chart. Nonetheless, instead of being bitter, the 25-year-old understands that he didn't have a good season with Barcelona. 
Furthermore, Lenglet acknowledges that Kimpembe had an excellent season for the capital club. Thus, why France national team manager Didier Deschamps decided to go with Kimpembe over Lenglet. 
"The main reason is me, my season which was not as good as the previous ones. And there is Presnel Kimpembe too, who was efficient, who made a Champions League final last season by performing well, who was very good when he played with EDF, who has lived in Blue longer than mine, who was World Champion… So it's normal that he has the right to participate, to be good, and to play," Lenglet said.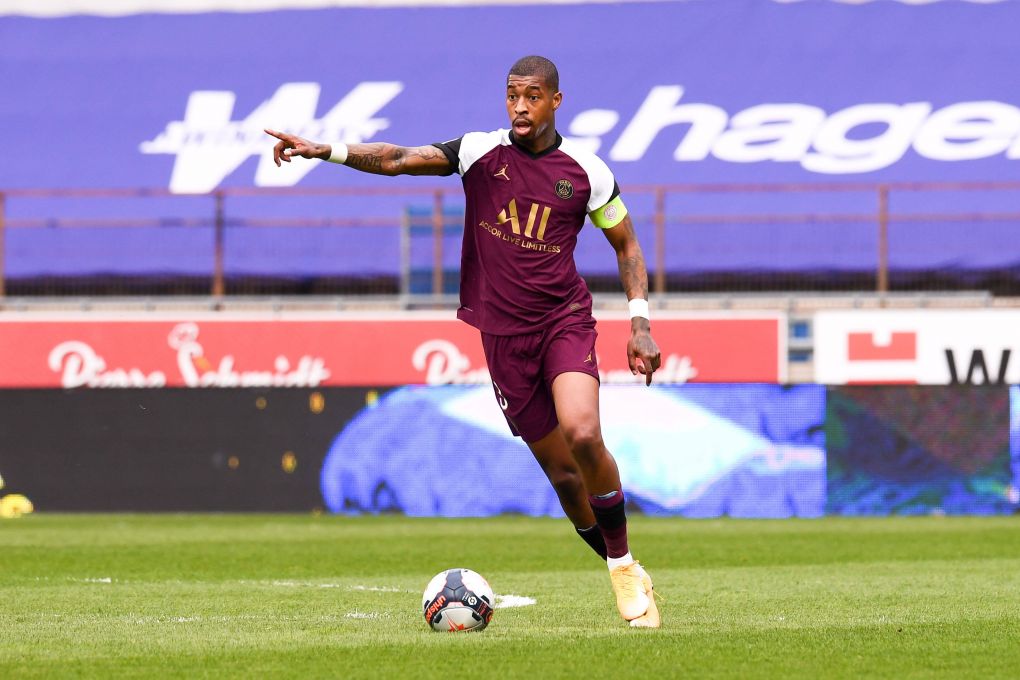 "At the physical level, to go two seasons without having had a cut. And also mentally a lack of freshness. And when we don't have that, we arrive late on the action; we make a mistake … And then it is a gear. I'm here to work, and I know there will be better, much better seasons."
France finds itself in the most challenging group in the UEFA European Championship as they have Germany and Portugal. As a result, Kimpembe needs to hit the ground running and avoid mistakes to cause Deschamps to second guess his decision. 
For Lenglet, he'll need to wait his time and remain focus should his moment come to play. Kimpembe was in his shoes back in 2018 when he sat behind Varane and Samuel Umtiti for the FIFA World Cup. 
Want more PSG? Visit the PSG Talk Podcast Network page and subscribe to PSG Talking, The 1970, and 24th & Parc.