Paris Saint-Germain wants to spend big this summer, so they'll need to sell some players, which could include Mauro Icardi. The 28-year-old striker is a name in the rumor mill that could bring a significant fee. 
Various rumors have linked the PSG striker to Italian clubs; whether it's Juventus FC, AS Roma, and AC Milan are the three heavily expressing interest. 
However, before any capital club supporter begins saying their goodbyes, Icardi recently debunked any rumors regarding a possible departure.
"My family and I are very happy in Paris, and I have many years of contract left. I'm proud that other teams are interested in me. But my present and my future are in Paris," Icardi wrote on Instagram.
Furthermore, during an interview with PSG Talk, Italian football journalist Fabrizio Romano revealed the latest on Icardi and a possible return to Italy.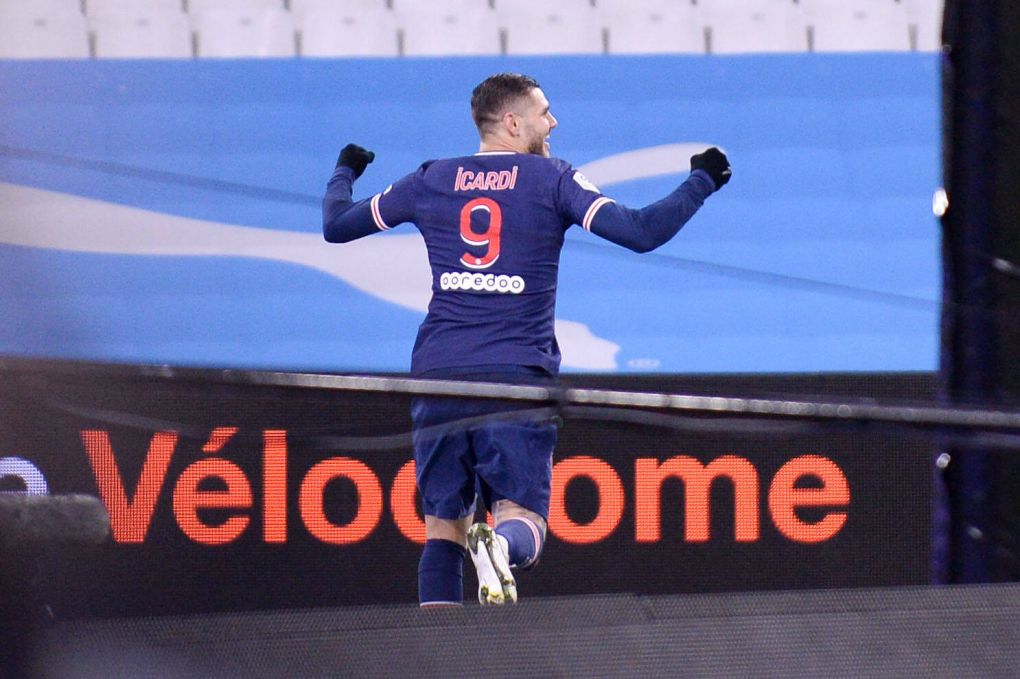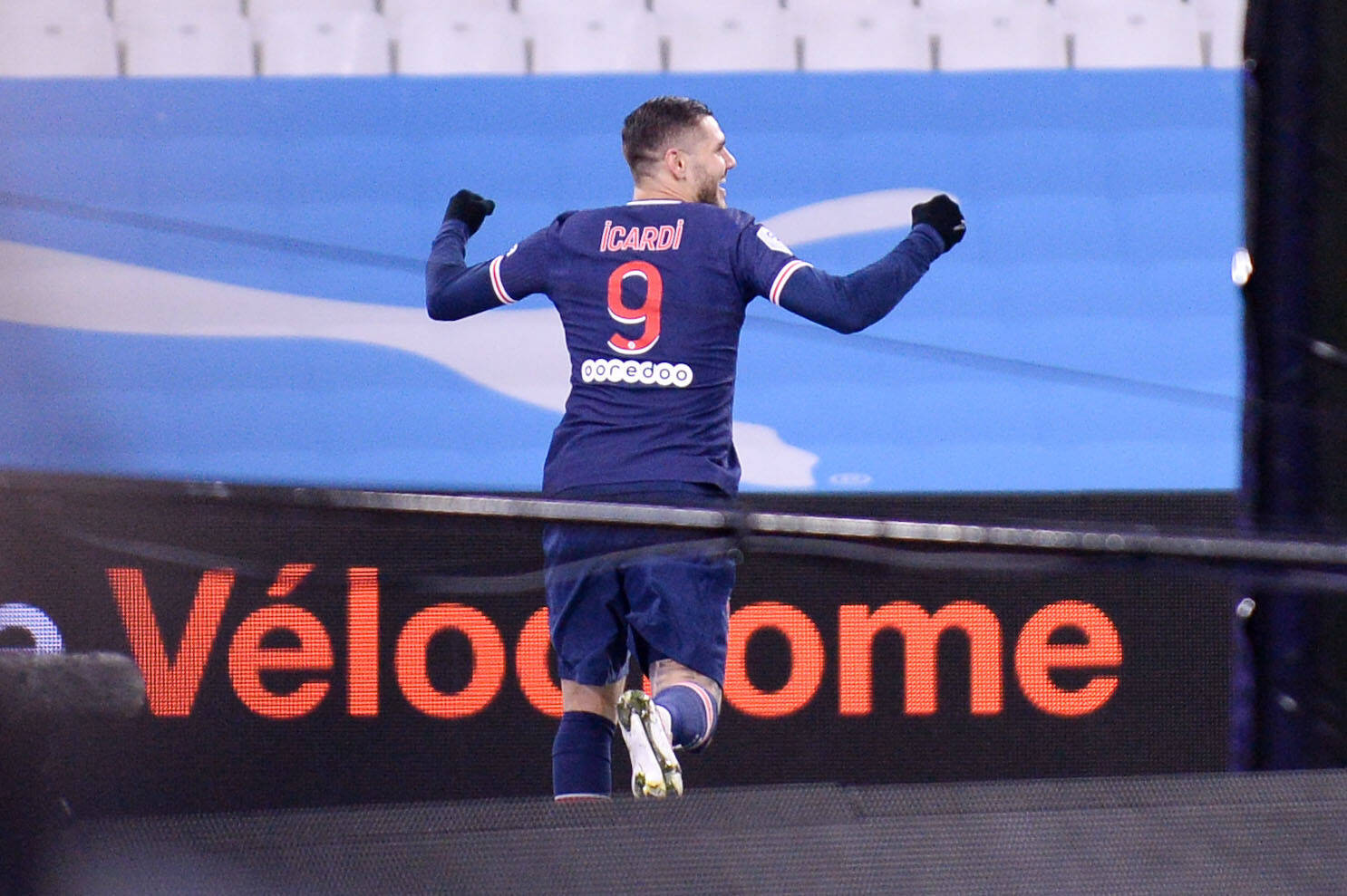 "At the moment, there no negotiations, so saying today that he will go to Juventus, Roma, or AC Milan, is not correct," Romano said. "Those clubs are not in talks with Paris Saint-Germain or Icardi. For sure, they like Icardi … but for now, there are no negotiations."
The PSG forward arrived at Les Parisiens on loan in 2019, where he's made 62 appearances while scoring 33 goals and ten assists. As Romano mentioned, Icardi was one of the better strikers in Italy; the forward scored 124 goals in 219 appearances for Inter Milan. 
Icardi's production in Italy is why these clubs are interested, but for now, that's all it is, interest; nonetheless, it could change later this summer. 
Want more PSG? Visit the PSG Talk Podcast Network page and subscribe to PSG Talking, The 1970, and 24th & Parc.