Renato Sanches came to football's limelight at a young age and quickly earned his big move from SL Benfica to FC Bayern Munich in 2016. However, deciding to jump from Portugal to a club consistently battling in the UEFA Champions League proved to be too much for the teenager. 
As a result, Sanches struggled. The German side even sent him out on loan to Swansea City in 2017, but it didn't seem to work out there. Finally, Bayern Munich cut their losses and sold the midfielder to Lille OSC. 
Since arriving in France, Sanches appears to have found the confidence and form that many expected from him when he left for Bayern Munich. It seems that the 23-year-old could have another chance at playing for a big club in his career, and for one pundit, it should be Paris Saint-Germain.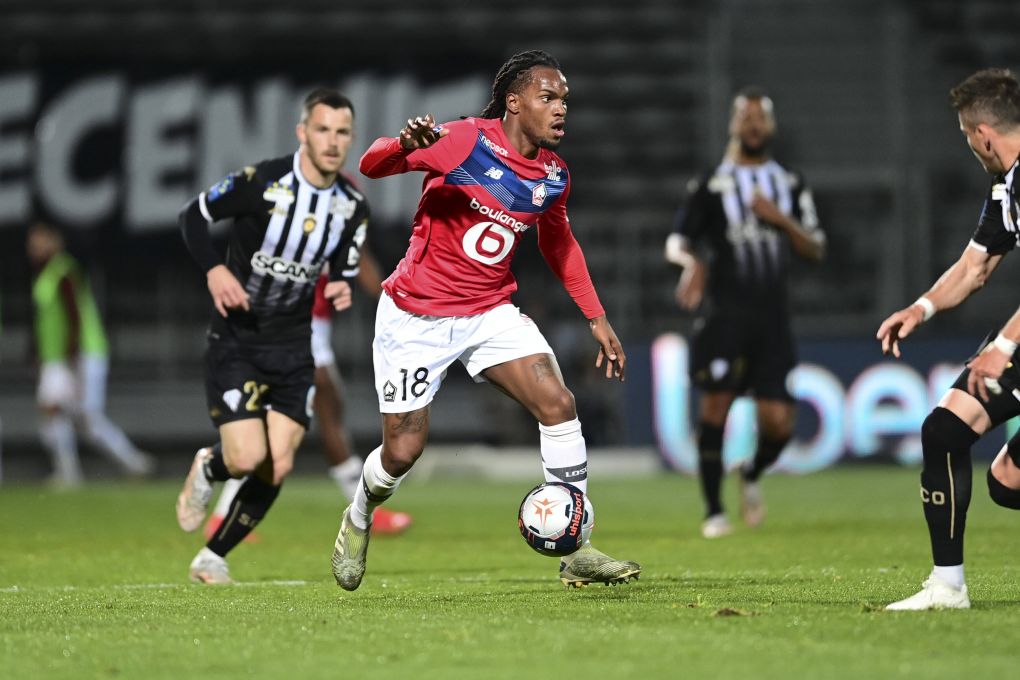 French football pundit Daniel Riolo stated on the airwaves of RMC Sport (via Canal Supporters) that the capital club should be inquiring about Sanches since PSG wants to improve its midfield. 
"If he erases the 2-3 imperfections he has, I think he is one of the best midfielders in Europe," Riolo said. "He is in Lille what PSG has been looking for midfielders for a very long time. Renato Sanches, you have to take it. He will be one of the best. He has an activity, technical, and wins duels. Really, I find that this player is improving."
No reports are linking Sanches to the French giants, but we'll see if they take up Riolo's advice. 
Want more PSG? Visit the PSG Talk Podcast Network page and subscribe to PSG Talking, The 1970, and 24th & Parc.