Paris Saint-Germain is one of the prime candidates to land AC Milan goalkeeper Gianluigi Donnarumma, who will be leaving the Italian club when his contract expires later this month.
La Gazzetta dello Sport (via Paris Fans) reports that the French giants have other priorities, such as securing the transfers of Georginio Wijnaldum and Achraf Hakimi. Nonetheless, it doesn't mean that they're not looking to land the 22-year-old goalkeeper. 
Other Italian media outlets like La Repubblica and La Stampa report that the capital club is ready to offer a generous salary to Donnarumma.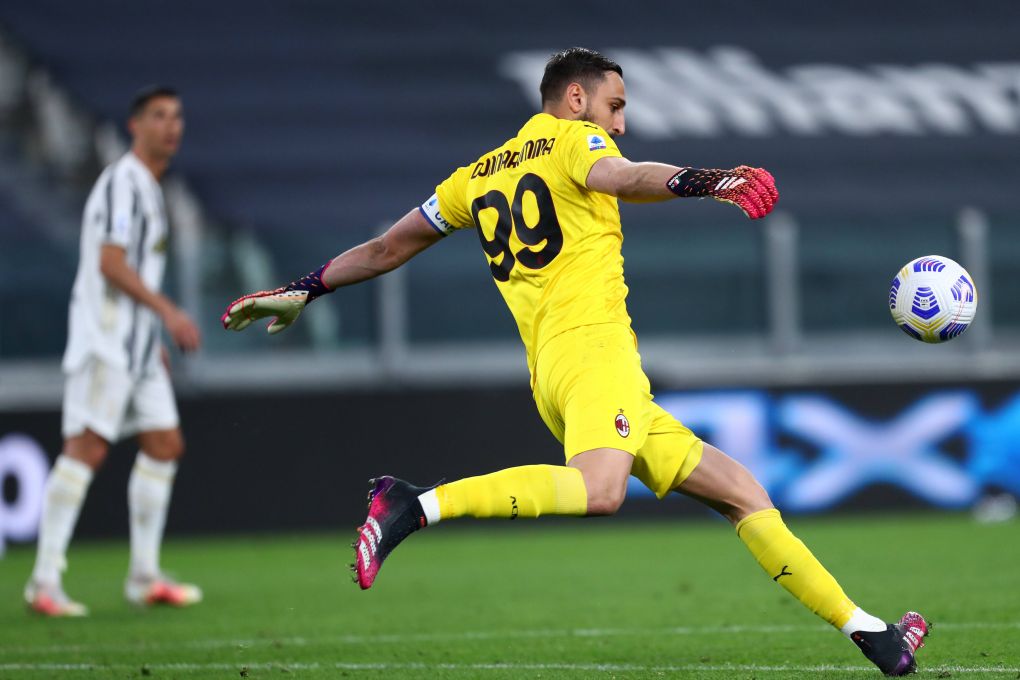 According to both newspapers, PSG has a five-year contract on the table with annual wages between €10-million and €12-million. In addition, Donnarumma's agent, Mino Raiola, would be receiving a commission of €20-million should he sign the contract. 
This reported wage offer from PSG puts them ahead of other clubs showing interest in Juventus FC and FC Barcelona, considering they want to be careful with their wage spending. Furthermore, should Donnarumma sign with the Les Parisiens, it's reported he will likely go out on loan. 
Want more PSG? Visit the PSG Talk Podcast Network page and subscribe to PSG Talking, The 1970, and 24th & Parc.