Achraf Hakimi is departing Inter Milan this summer, but where he will be next summer remains a mystery. Paris Saint-Germain continues to do its best to land the 22-year-old right back.
Negotiations are ongoing between the two parties, but Hakimi's agent, recently Alejandro Camaño, discussed the situation with a Spanish language program "¿Cómo te va?" In the interview, Camaño revealed that the future for Hakimi would indeed be elsewhere. 
"The only one who will be leaving Inter Milan for the moment is Hakimi, whom I represent. We have to work on the case of Lautaro Martinez, but at the moment there is not a clear situation," Camaño said.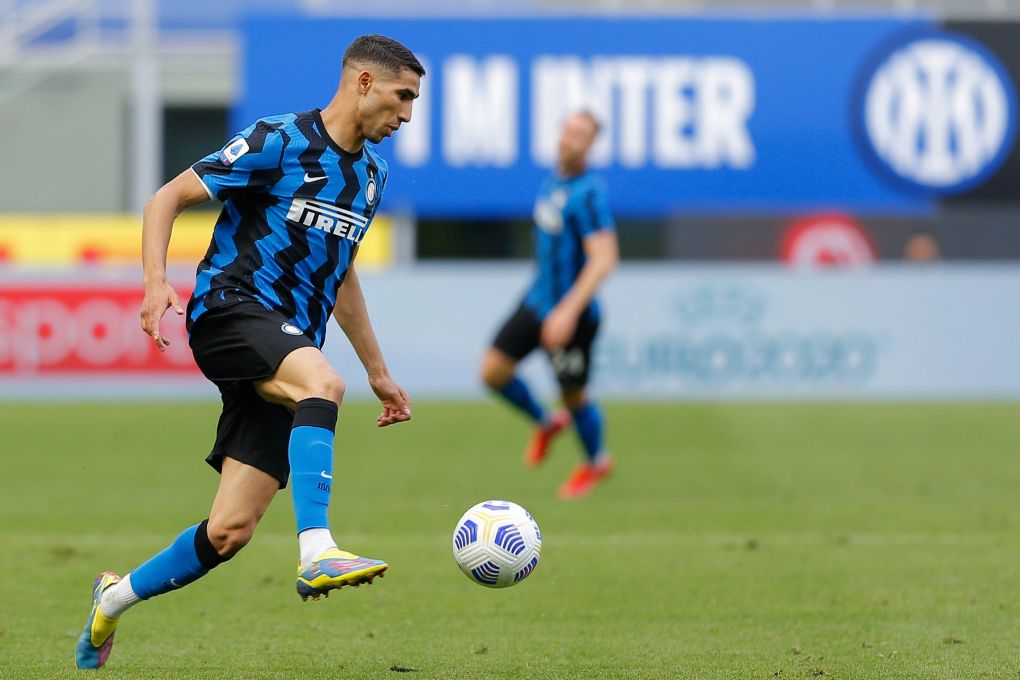 Various reports suggest that PSG is willing to pay €60-million plus bonuses that could end up being €70-million. However, Inter Milan wants between wants €70-million and €80-million plus bonuses. 
So there's a gap in the negotiations between PSG and Inter Milan. Chelsea are another club interested in the player. Nonetheless, they only remain in contact with Hakimi's agent and haven't offered the defender. 
Despite there being a gap, Inter Milan can only hold out for so long as it needs to cut its wage bills due to the club's debt. As a result, the Italian club wants to sell Hakimi before the end of this month. 
Want more PSG? Visit the PSG Talk Podcast Network page and subscribe to PSG Talking, The 1970, and 24th & Parc.