Paris Saint-Germain wants to upgrade its midfield and add another player or two to go along with Marco Verratti and Leandro Paredes. One of the possible names that could arrive at the capital club is Juventus FC midfielder Arthur. 
According to Corriere dello Sport (via Paris Fans), Arthur's agents are trying to find possibilities, and that they have turned to the French giants, which seeks to strengthen its midfielder this summer.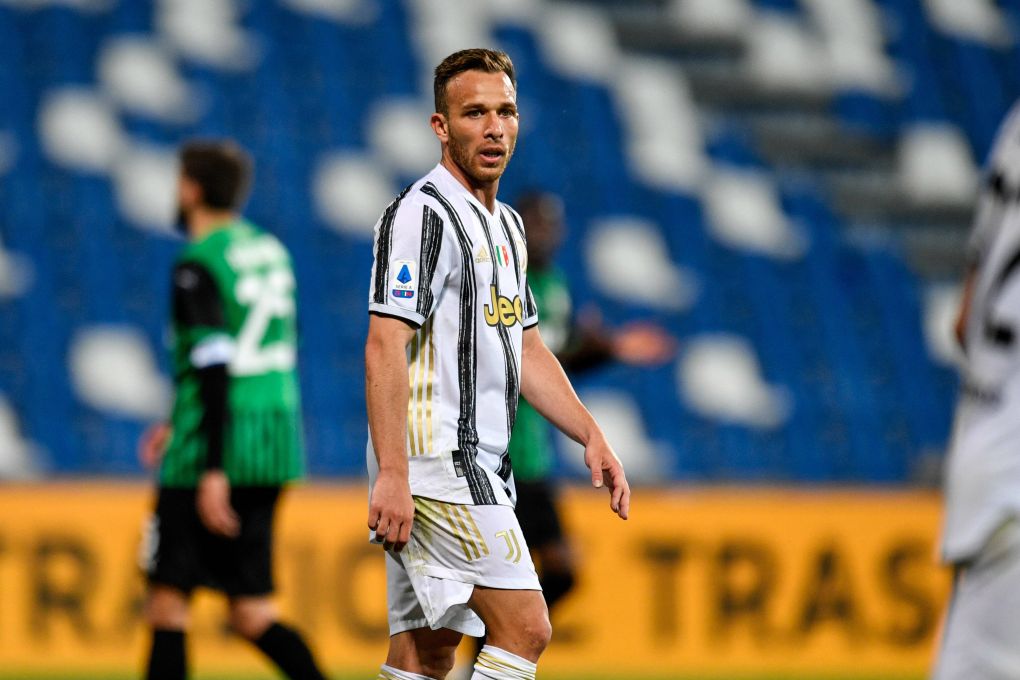 In his short time in Europe, the 24-year-old has played for the two biggest clubs in FC Barcelona and Juventus FC. However, the Brazil international has yet to establish himself since making a move to European football. 
Despite the rumor, there are no future details regarding what type of offer Juventus could be looking for or whether Les Parisiens have had any discussions with Arthur's agent to gauge whether there's interest from their end. 
If PSG were to land Arthur, they're hoping he can replicate what Lucas Paquetá did when he went to Olympique Lyonnais after struggling to find his footing with AC Milan. 
Want more PSG? Visit the PSG Talk Podcast Network page and subscribe to PSG Talking, The 1970, and 24th & Parc.