Paris Saint-Germain wants to upgrade its full-backs. They've seen their name linked to various players for a right-back Inter Milan's Achraf Hakimi is one they're expressing the most interest in, but a deal is yet to get done. 
However, they're also could be looking for an upgrade at left-back. Last month saw reports linking the French giants to AC Milan's Theo Hernandez. 
As the capital club searches for these possible upgrades. Players at those positions on the current squad could feel their futures are up in the air. 
One of these players is Mitchel Bakker. The 20-year-old saw plenty of action during the 2020-21 season after the knee injury to Juan Bernat. Nonetheless, with Les Parisiens possibly looking at other left-backs this summer, Bakker could see his future elsewhere.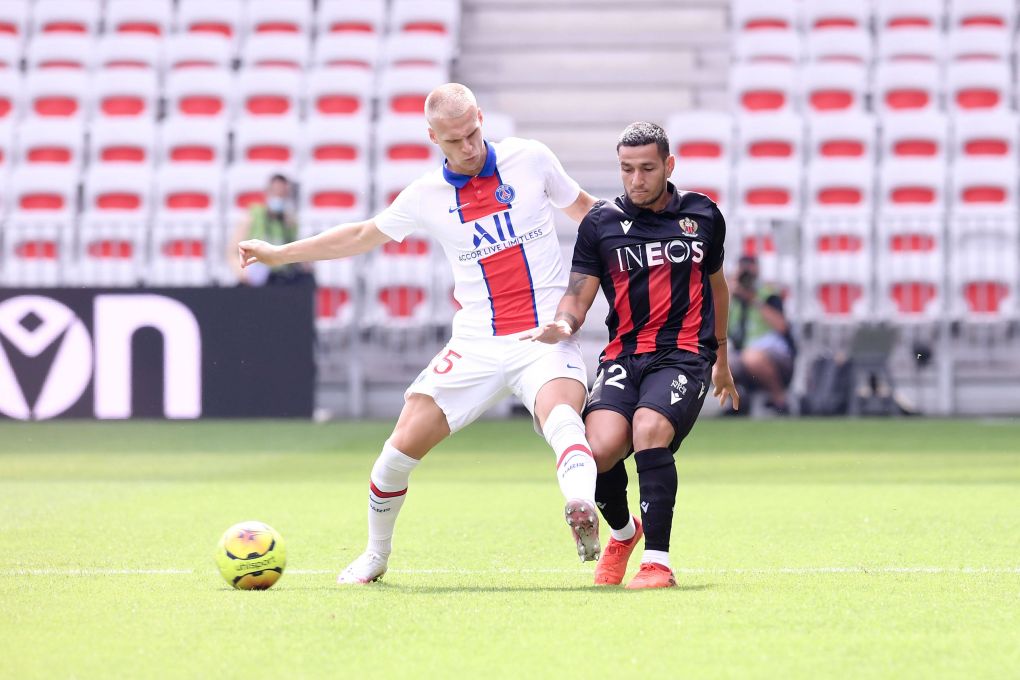 According to the Italian media outlet La Stampa (via Paris Fans), Juventus FC would like to pursue Bakker, who is under contract until 2023, as a possible replacement for Alex Sandro. 
The report states that the Serie A club wants a backup for the 30-year-old. Sandro would remain the starter at Juventus, with Bakker potentially providing some competition for the position. 
This offer could tempt Bakker and his agent, Mino Raiola, who has good relations with both clubs, could make the transfer a reality. La Stampa also adds that should Juventus pursue the defender, the potential cost would be around €10-million for Bakker. 
Want more PSG? Visit the PSG Talk Podcast Network page and subscribe to PSG Talking, The 1970, and 24th & Parc.