Paris Saint-Germain wants to fix their backline and their midfield this summer. The capital club has been linked to various defenders, such as Real Madrid's Raphaël Varane and midfielders Eduardo Camavinga. 
Meanwhile, there's one name that's surfacing around the French giants is Napoli's Fabián Ruiz. The 25-year-old is an intriguing profile for PSG to follow this summer, but it appears as though it's only smoke with that name. 
According to Italian football journalist Gianluca Di Marzio (via Paris Fans), PSG has a timid interest in Ruiz and fellow Napoli teammate Kalidou Koulibaly, a name linked to Les Parisiens for the last few years.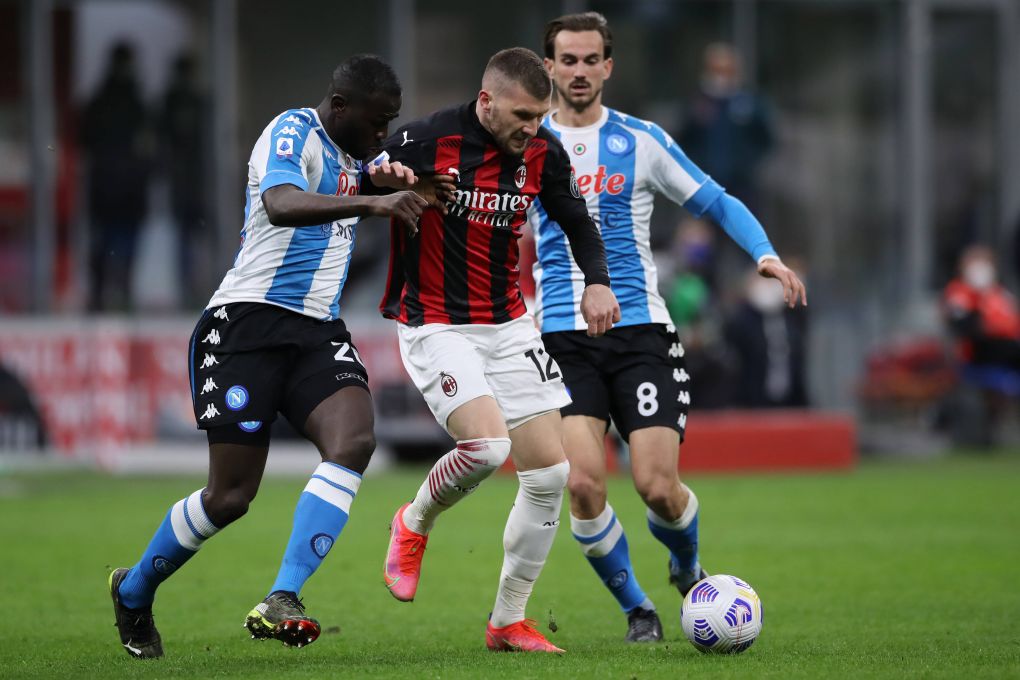 Not having Napoli players on their transfer target list is an ideal move for the capital club. In the past, the Italian club would jack up the price whenever PSG would show any remote interest in a player of theirs. 
For example, the French giants once had an interest in Allan when he was at Napoli, but the Serie A side wanted close to €100-million. They would end up accepting a £21-million transfer from Everton FC last summer. 
It's probably good that PSG only has a timid interest in players on the Napoli squad. 
Want more PSG? Visit the PSG Talk Podcast Network page and subscribe to PSG Talking, The 1970, and 24th & Parc.