Achraf Hakimi will depart Inter Milan this summer, a year after arriving from Real Madrid, due to the debts that are pushing the Italian club to sell. 
It's the reason why manager Antonio Conte left his position, considering they were selling off parts of the squad that won Serie A rather than strengthening it to compete in the UEFA Champions League.
With Inter Milan wanting to sell Hakimi, Paris Saint-Germain wants to take advantage and appear to be the front runner to land the 22-year-old right-back. However, it seems as though Inter Milan would like to drum up some competition for a Hakimi transfer.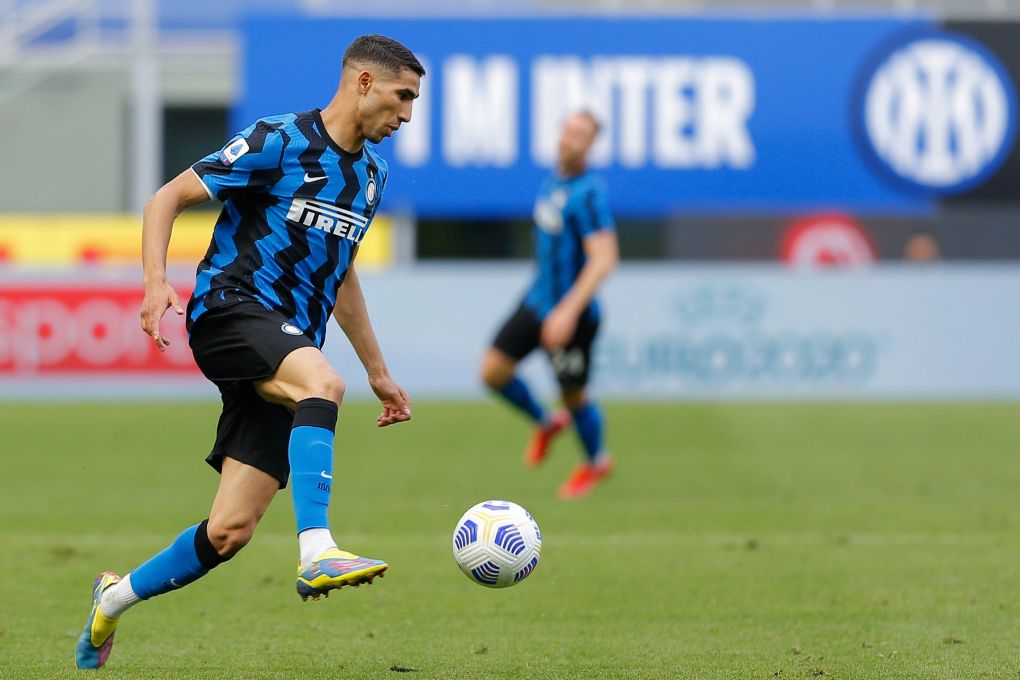 According to Corriere dello Sport (via Paris Fans), Inter Milan wants to receive as much money as possible from the sale of Hakimi. Despite receiving a €70-million offer, including bonuses from the capital club, the Serie A side wants to raise the price to €80-million. 
Inter Milan's asking price isn't intended only for PSG as they're hoping clubs like FC Bayern Munich and Chelsea FC, who have expressed interest in the player in the past, will jump in and create a bidding war, which would make the Italian club happy. 
With various reports suggesting that Hakimi has agreed to a contract with the French giants, how likely will clubs like Bayern Munich and Chelsea decide to enter the auction knowing that the defender is one step away from joining PSG. 
Want more PSG? Visit the PSG Talk Podcast Network page and subscribe to PSG Talking, The 1970, and 24th & Parc.