Paris Saint-Germain has stolen Georginio Winjaldum from underneath the noses of FC Barcelona as the 30-year-old midfielder appears to be on his way to joining the capital club. 
According to Mundo Deportivo, Wijnaldum's agent, Humphrey Nijman, is in Paris having negotiated a lucrative offer for the soon-to-be Liverpool FC midfielder. However, Barcelona decided to stand firm with its economic proposal without moving a finger from the initial deal.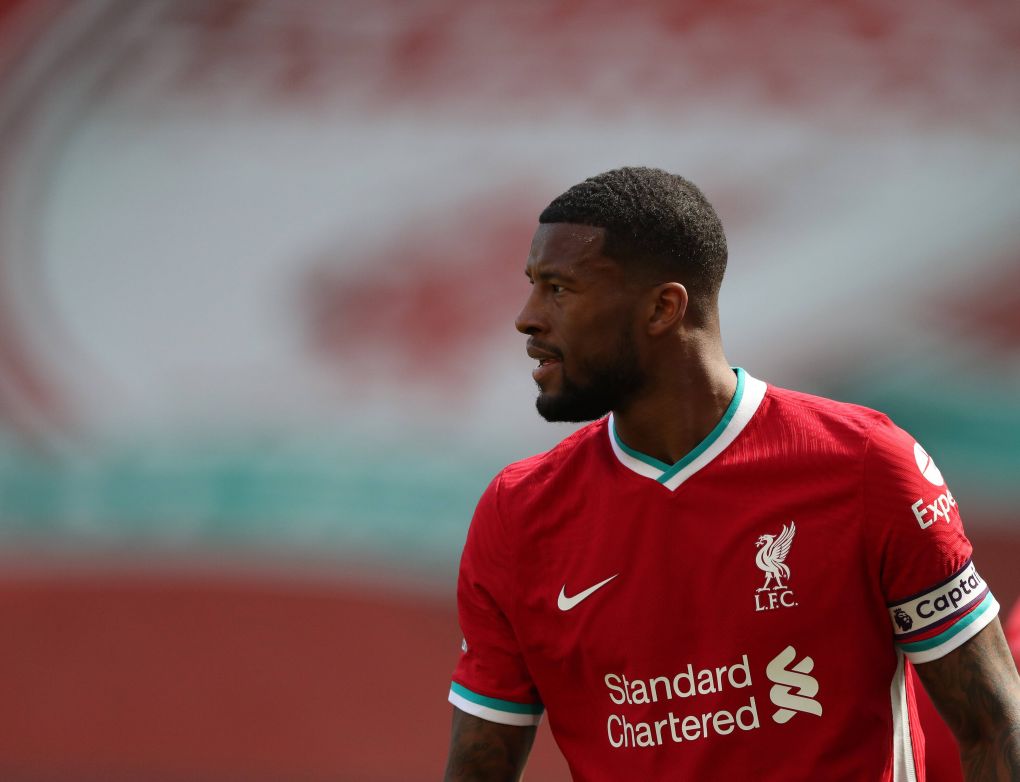 The Spanish club put an ultimatum either accept their offer and fulfill a dream of play for Barcelona or pursue the money with the French giants. Italian football journalist Fabrizio Romano states that Wijnaldum is ready to accept a three-year contract from PSG and double the salary offer Barcelona has on the table for him. 
PSG wants to improve its midfield this summer. By acquiring Wijnaldum, they add another player they can count on as the capital club could look at other midfielders this summer, such as Eduardo Camavinga and Fabián Ruiz Peña. 
Want more PSG? Visit the PSG Talk Podcast Network page and subscribe to PSG Talking, The 1970, and 24th & Parc.