Cristiano Ronaldo to Paris Saint-Germain rumor is one that's always been around especially heating up in the last few years when the Portugal international left Real Madrid. 
The 36-year-old's two seasons with Juventus FC haven't gone as planned, especially in the UEFA Champions League. The Italian club has failed to reach at least the semifinals of the tournament.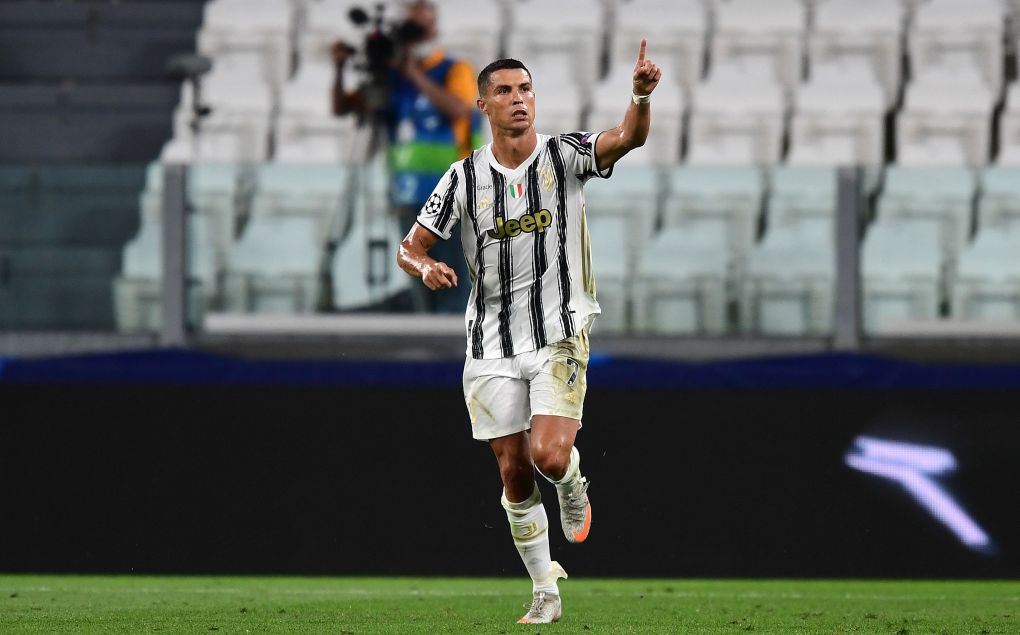 Juventus has crashed out against Olympique Lyonnais and FC Porto, making the defeats even more disappointing considering they were the favorites. Furthermore, the Turin-based club also failed to win Serie A last season; overall, it's been a roller coaster experience for Ronaldo. 
As a result, Ronaldo could look to leave as Tuttosport and La Stampa (via Paris Fans) report that the veteran forward has doubts about playing for Juventus. Now that Portugal is out of the UEFA Euros, Ronaldo now has a decision to make, and PSG is a strong temptation.
Should Ronaldo somehow end up in the French capital, the forward will need to lower his wages. 
Want more PSG? Visit the PSG Talk Podcast Network page and subscribe to PSG Talking, The 1970, and 24th & Parc.