Since the start of the season, Robin Gosens has had top performances, whether with Atalanta BC or the Germany national team. This form has caught the attention of many European clubs, including Paris Saint-Germain, Juventus, and FC Barcelona. 
Despite being a significant part of their squad, Atalanta would like to take advantage of the attention that Gosens is generating. Coming off a goal and an assist in Germany's win over Portugal, the Italian club would like to come away with a significant transfer sum.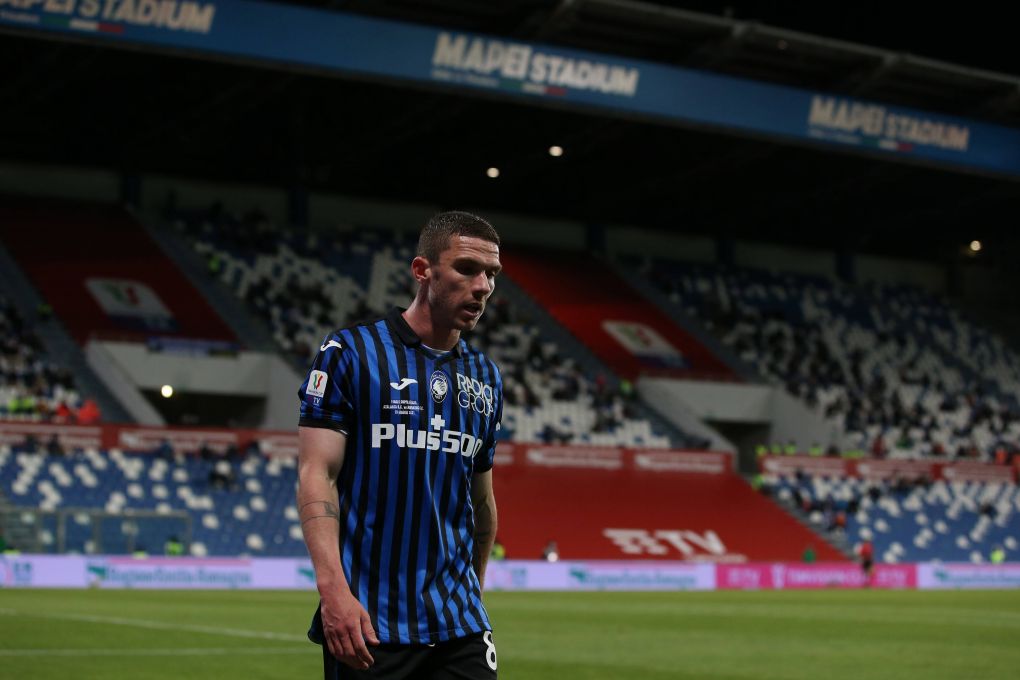 According to Tuttomercatoweb, Atalanta is willing to part with the 26-year-old, but they want a transfer fee north of €35-million. Considering they want a sum that beats out the deal of when they sold Dejan Kulusevski to Juventus last year. 
Gosens plays most of the time as either a left-midfielder or left-back, which would fill a need. Juan Bernat's recovery from his knee injury is a cause for concern; furthermore, there's no telling whether Bernat will return to his previous form. As a result, PSG appears to be in the left-back market. 
The Italian media outlet adds that contact has reportedly been made by the France giants but doesn't add whether it held discussions with Atalanta or Gosens representatives. 
Want more PSG? Visit the PSG Talk Podcast Network page and subscribe to PSG Talking, The 1970, and 24th & Parc.