Paris Saint-Germain forward Kylian Mbappé is making the rounds with several media outlets ahead of the UEFA European Championship. The 22-year-old recently spoke with Germany's Sport Bild, where he discussed a plethora of topics. 
One of the first questions that Mbappé answered is regarding his friendship with his teammate, Neymar Jr., who some view as a big-little brother relationship. Furthermore, Mbappé wanted to set the record straight concerning the image people might have of the 29-year-old. 
"Neymar is one of my best friends. Many speak badly of his attitude. Maybe it's because of some World Cup scenes, but I can guarantee it: he is a very good guy, the images that many have of him are not true," Mbappé said.
Mbappé would then reveal what his France national teammate, Lucas Hernandez, stated that the PSG player should consider joining FC Bayern Munich.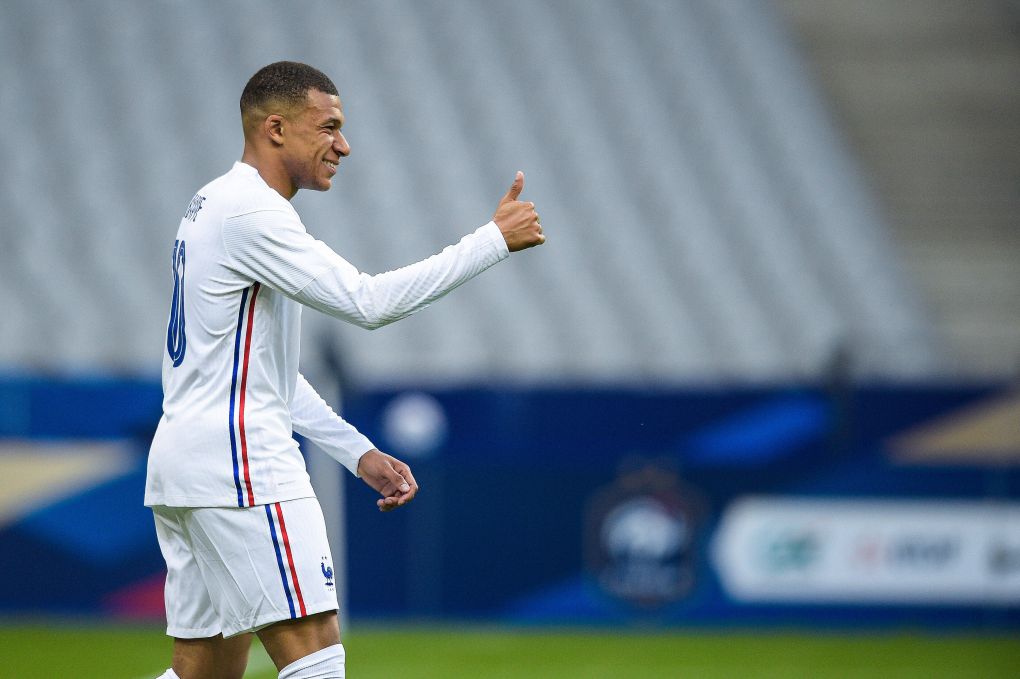 "Yes, Lucas told me I had to come to Bayern Munich. In football, you never know what's going to happen, but I am currently very happy like this," Mbappé said. 
One of the last questions that Mbappé answered from the German media outlet is over his former manager Thomas Tuchel. The capital club forward stated that he hasn't had contact with the Chelsea boss. 
However, Mbappé did state that after Euros, he would call his former manager to congratulate him on winning the UEFA Champions League with the English club. 
"After the Euro, I'm going to call him to congratulate him. He's still a very young coach. He can become one of the best coaches of the future," Mbappé said.
Want more PSG? Visit the PSG Talk Podcast Network page and subscribe to PSG Talking, The 1970, and 24th & Parc.