The UEFA European Championship is a few days away, and France would like to follow up their 2018 FIFA World Cup trophy by winning a Euro title. 
AS Roma manager José Mourinho wrote an exclusive column for The Sun where he spotlighted some of the possible contenders in this tournament. 
Mourinho provided his thoughts on the France national team and stated that the French could make an A, B, and C team due to how deep the country is in talent. 
Nonetheless, when it comes to this squad that Didier Deschamps has assembled, it shouldn't be a problem for them since they have Kylian Mbappé.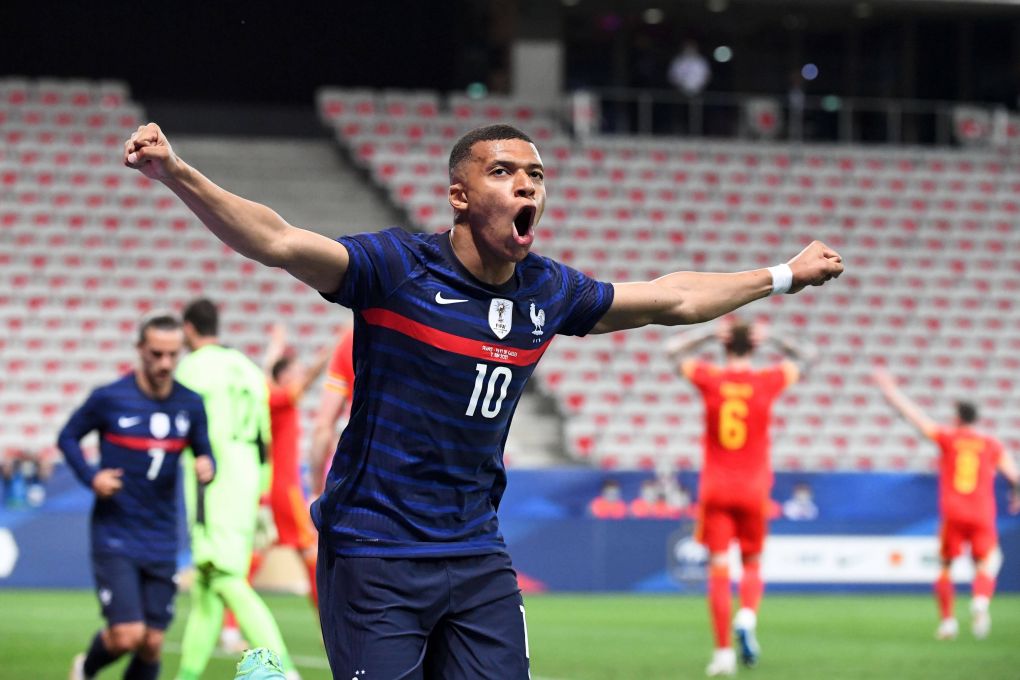 "When you have Kylian Mbappé on your side, it is very difficult NOT to win," Mourinho wrote. "He is one of these players that wins matches and scares opponents. Mbappé goes with everything to try to prove to everyone that after Lionel Messi and Cristiano Ronaldo, he is the next best."
The former Tottenham Hotspur boss stated having the Paris Saint-Germain shouldn't make winning all that difficult for Deschamps. Mourinho has high praise for Mbappé in his column. 
All the pressure will be on Mbappé and France to win the European championship because of the depth and quality the squad possesses. France opens up the tournament against Germany on June 15th. 
Want more PSG? Visit the PSG Talk Podcast Network page and subscribe to PSG Talking, The 1970, and 24th & Parc.