Ahead of Kylian Mbappé and the France national team's UEFA European Championship fixture against Germany, the 22-year-old spoke to France Football (via Canal Supporters). During the interview, the French media outlet couldn't help but ask him about his future with Paris Saint-Germain. 
"I have to make the right decision, which is difficult, and give myself every chance to make the right decision. I'm in a place where I like it, feel good, but is this the best place for me? I do not yet have the answer," Mbappé said. 
Mbappé has one more year left on his contract, and Real Madrid lays waiting in the weeds. The Spanish club hopes the French giants and their superstar don't reach an agreement. 
Nonetheless, as Mbappé stated to France Football, he wants to see what the capital club is doing this transfer window. The France international is waiting and seeing what PSG is doing to improve the project before committing to them. 
"I am not crazy. I know that a project with or without me is not the same for the club, but PSG understands my request. Probably also because he knows that I will not do any sneaking or treacherous blows," Mbappé said.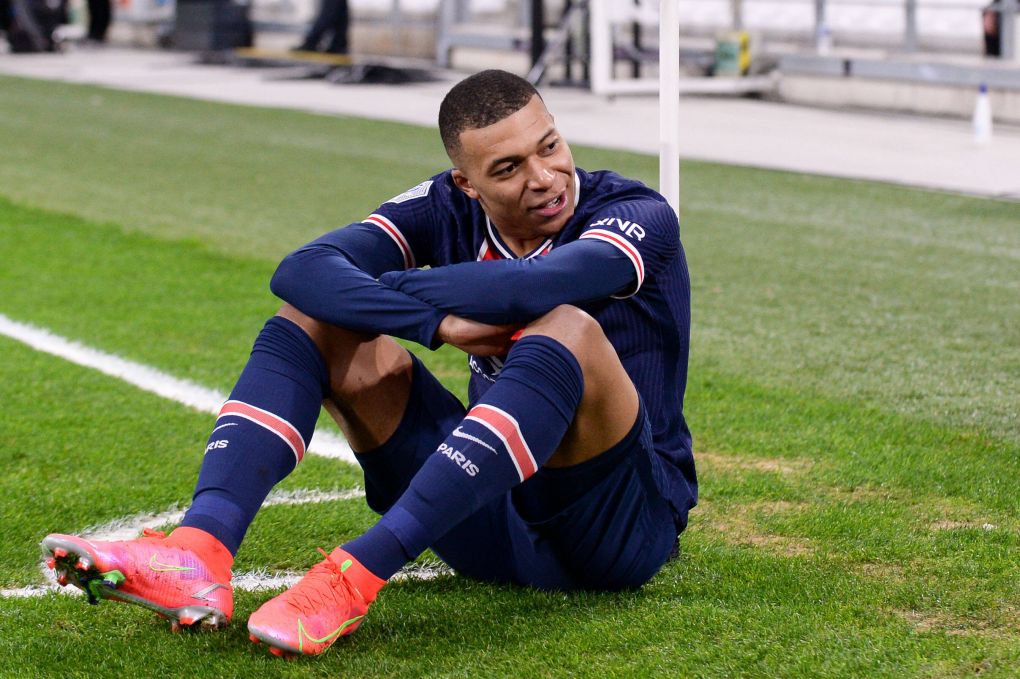 "Being a great player also proves itself off the field, where you have to know how to do things cleanly and with class. I'm not trying to buy time. I take the time to think it over to be sure of my final choice."
Les Parisiens made their first recruit of the summer with former Liverpool midfielder Georginio Wijnaldum. This move has started to roll the ball as the French giants appear to be on the verge of signing AC Milan Gianluigi Donnarumma. 
These acquisitions are for players on free transfers, so they haven't touched their transfer budget. With the money they have set aside, it seems like PSG wants to spend big to fix their full-back situation. 
At the moment, the capital club is in negotiations for Inter Milan right-back Achraf Hakimi. The French giants want to go big game hunting to show Mbappé they're committed to building a project around him and Neymar Jr. 
It will be interesting to see if these moves and others they have planned are enough to convince Mbappé to extend his contract. 
Want more PSG? Visit the PSG Talk Podcast Network page and subscribe to PSG Talking, The 1970, and 24th & Parc.