Parma Calcio 1913 goalkeeper Gianluigi Buffon spent one season with Paris Saint-Germain, and now the capital club is set to have another Italian goalkeeper in Gianluigi Donnarumma. 
Although his stint in the French capital was short, the 43-year-old has spoken highly of his time with Les Parisiens. As a result, Buffon knows what type of environment Donnarumma is walking in when the free transfer becomes official. 
In an interview with Sky Sport Italy (via Culture PSG), Buffone provided his thoughts on the AC Milan goalkeeper heading to Paris.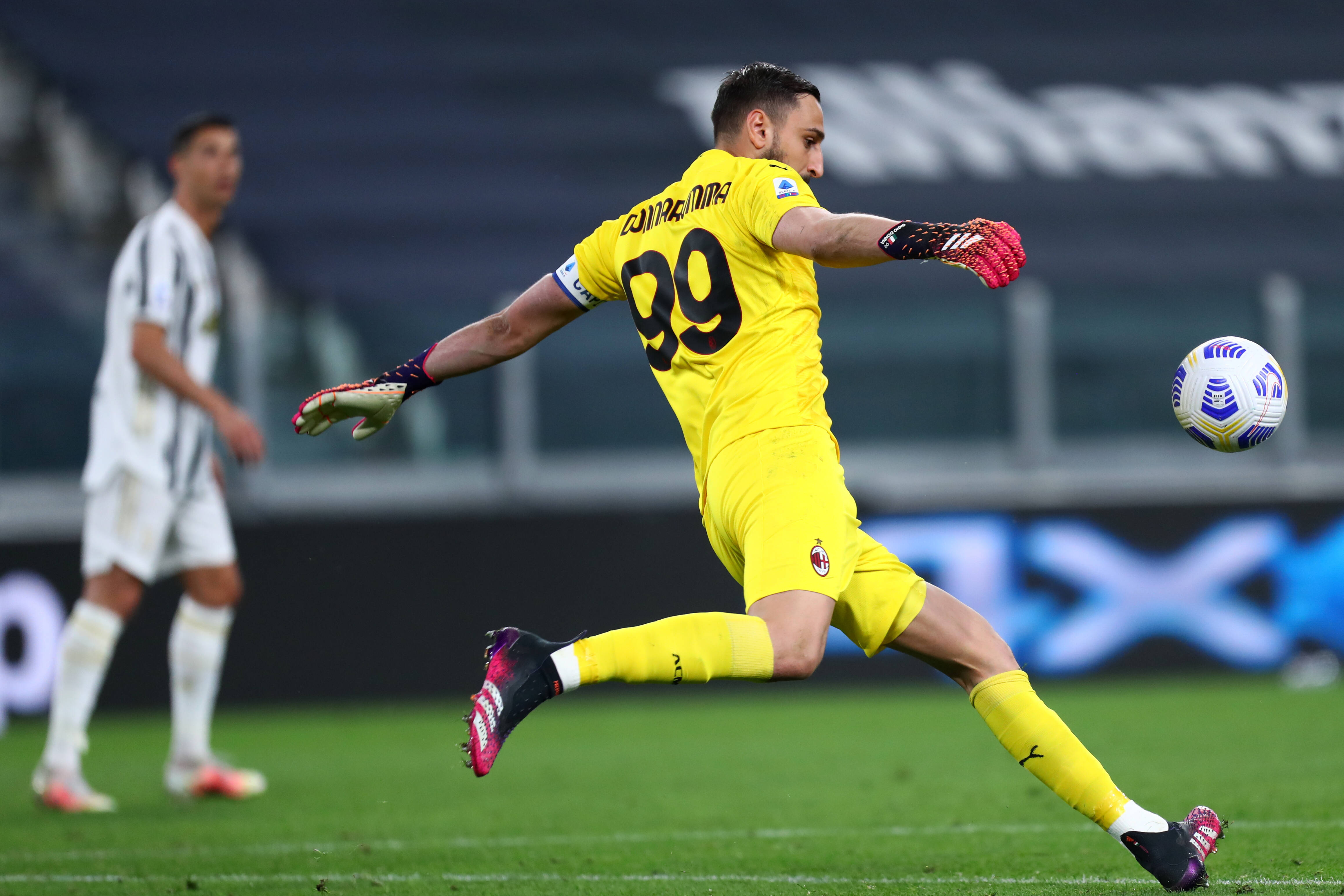 "I wish him the best of luck. He goes to a wonderful club and city. He's a solid keeper. He will have the chance to win a trophy shortly," Buffon said.
According to various reports, Donnarumma will sign a five-year contract with PSG and receives €10-million per season. The 22-year-old arrives as a free agent with his contract with AC Milan expiring in a few days. 
Meanwhile, as for Buffon, the former capital club shot-stopper hasn't called it a career yet since he'll return to Parma for the 2021-22 season. The Italian club signed Buffon to a two-year contract and will compete in Serie B to earn promotion into Serie A next season. 
Want more PSG? Visit the PSG Talk Podcast Network page and subscribe to PSG Talking, The 1970, and 24th & Parc.