The contract extension discussion surrounding Kylian Mbappé and Paris Saint-Germain remains an ongoing topic. Plenty of journalists, pundits, and supporters provide their opinion on what the 22-year-old should do with his future. 
With Real Madrid in the shadows lurking, the capital club needs to figure out whether they can extend Mbappé or think about selling the player. 
Nonetheless, one of PSG's more prominent purchases in the pre-Qatar Sports Investments era was Nicolas Anelka. In an interview with RMC Sport (via Paris Fans), the former Parisian forward gave his thoughts on the Mbappé issue.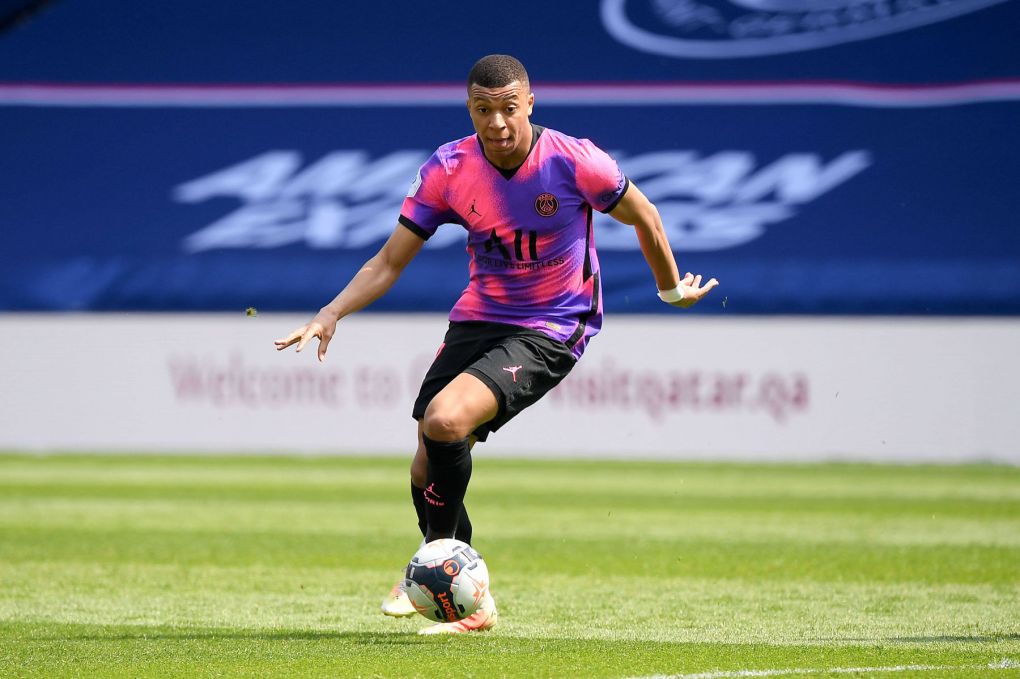 "Real Madrid for Mbappé? He doesn't have to go. At the time, I signed for Madrid because it was one of the biggest European clubs. Today, PSG is also one of the biggest clubs in Europe. What he wants elsewhere, he can have at PSG," Anelka said.
Anelka played for Real Madrid and PSG. It appears as though in 2021, whatever Mbappé wants at a sporting and financial level, France international could receive everything he wants with the French giants. 
It will be interesting to see whether Mbappé sees what Anelka is saying and either extends with Les Parisiens or decides on heading to Spain where he'll join Los Blancos. 
Want more PSG? Visit the PSG Talk Podcast Network page and subscribe to PSG Talking, The 1970, and 24th & Parc.