Paris Saint-Germain has made the transfer of former Liverpool FC Georginio Wijnaldum offcial. The 30-year-old signed a three-year contract with the capital club, keeping him until 2024.
Wijnaldum spoke to PSG TV, where he discussed topics regarding his arrival to the French giants. The first question the Netherlands international answered is becoming the first recruit for the 2021-22 season. 
"Yes, I am very happy to be able to join a club like Paris Saint-Germain! It is obviously a club with very good players, a good manager I spoke to before joining the club, and I know well. It's a club that plays to lift titles, to win, so I'm really, really looking forward to joining the team," Wijnaldum said.
"I have heard many good things about the team—obviously, it's very good players and the atmosphere that reigns there. I've heard that it's a tight-knit team like family. When you change a team for another team, you want it to be the same or even better. And the stories I heard from the Paris team were all positive, so I can't wait to join this team."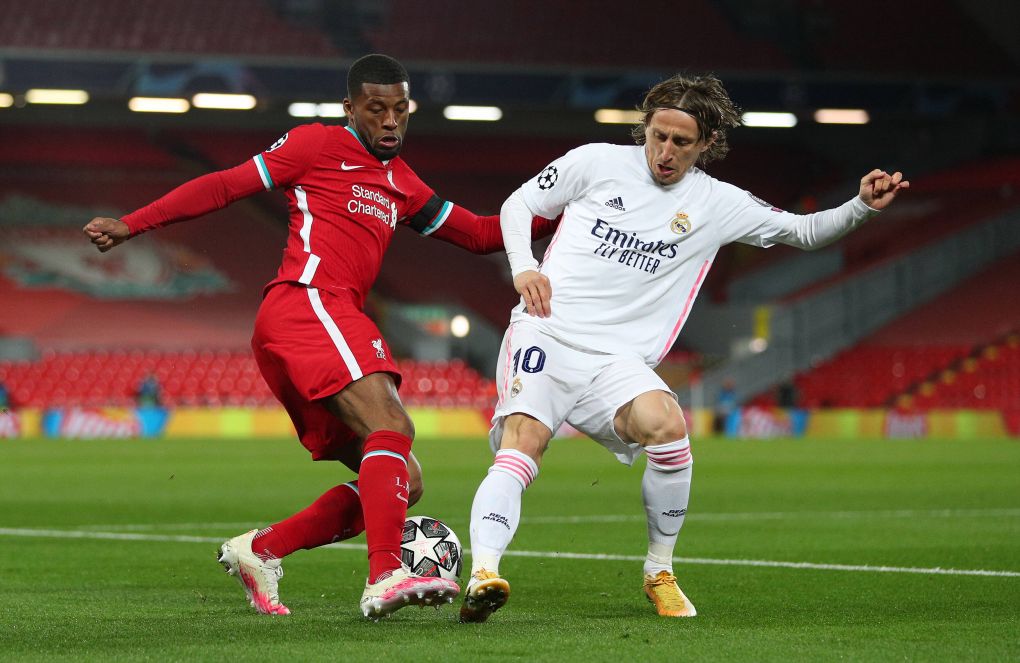 The former Liverpool midfielder also discussed with PSG TV his eagerness to play in Ligue 1. Wijnaldum adds having the experience of going from the Netherlands to England should help with his transition to Ligue 1. 
"I'm ready for Ligue 1. I already transferred to another country when I was playing in the Netherlands and discovered the Premier League. But it was good because I had already played for many years in Holland, and sometimes you are ready for a new challenge," Wijnaldum said.
"I think right now I'm ready for a new challenge and also for a new championship. So I am ready, and I am ready to take up the challenge in France. I can't wait to be there, but also to play in the Cup matches and, of course, to participate in the Champions League!"
Next came the ambitions that Wijnaldum has as he heads to PSG. The 30-year-old has won the UEFA Champions with Liverpool, and it's a trophy he's like to win again. Furthermore, the midfielder states playing with some of the best players in the world is what attracted him to the club. 
"I hope that my arrival can help the team to win all the trophies possible. I want to win as much as possible for the club and the supporters," Wijnaldum said.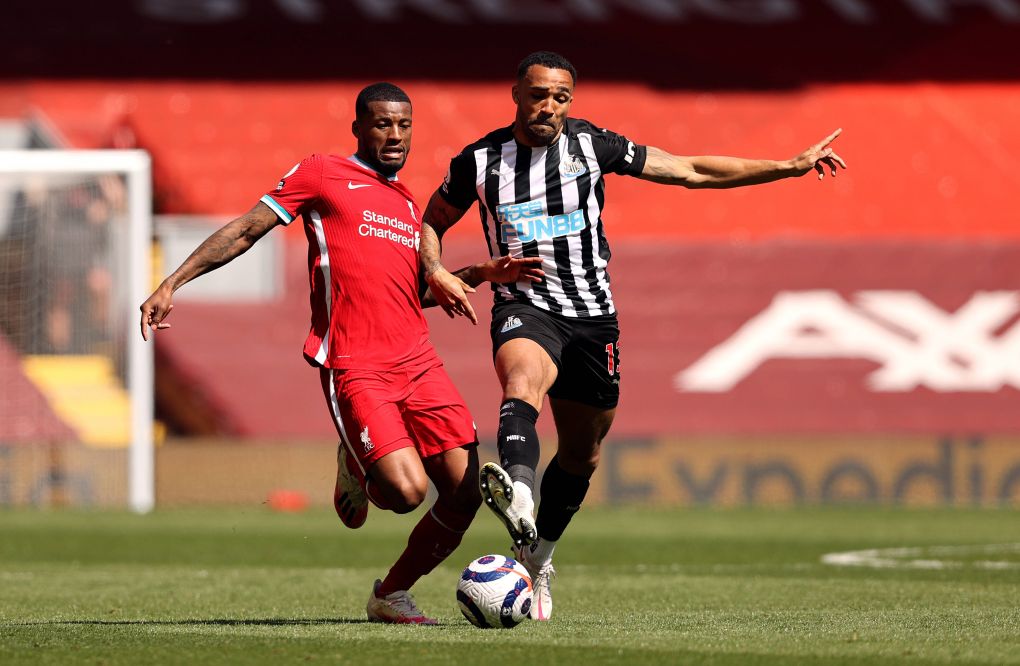 "As a footballer, you always want to play with the best players around you, and when I look at Paris, I see great talented players and a coach who can make the players even better and bring them together to make one strong and solid team. It was my first impression. I was like, wow, this would be a great team to go to! It will be a new environment for me. One thing is for sure. I come here to try to make history with this fantastic team."
Finally, Wijnaldum relayed his message to the supporters ahead of the 2021-22 season. 
"Well, they're great fans. I already know that because I saw it when we played against them with my old team, and I saw how they supported the team; I saw how beautiful the stadium is, and I am looking forward to playing in it," Wijnaldum said. 
"My message to the fans is that I am happy to join your club, I am happy to come and play for you, and I promise that as long as I play for Paris Saint-Germain, I will give everything I have. I will do my best. Better every day, I will train hard and try to improve as a player and hope with crossing my fingers we can bring you many titles and hope I can help the team bring them to the fans."
Want more PSG? Visit the PSG Talk Podcast Network page and subscribe to PSG Talking, The 1970, and 24th & Parc.