French national team manager Didier Deschamps hinted at which position Kylian Mbappe may primarily play in at the upcoming Euro 2020 tournament.
Mbappe is one attacking talent who can play at multiple positions. Whether for France or at Paris Saint-Germain, Mbappe has had minutes divided among the center-forward, left wing and right wing positions.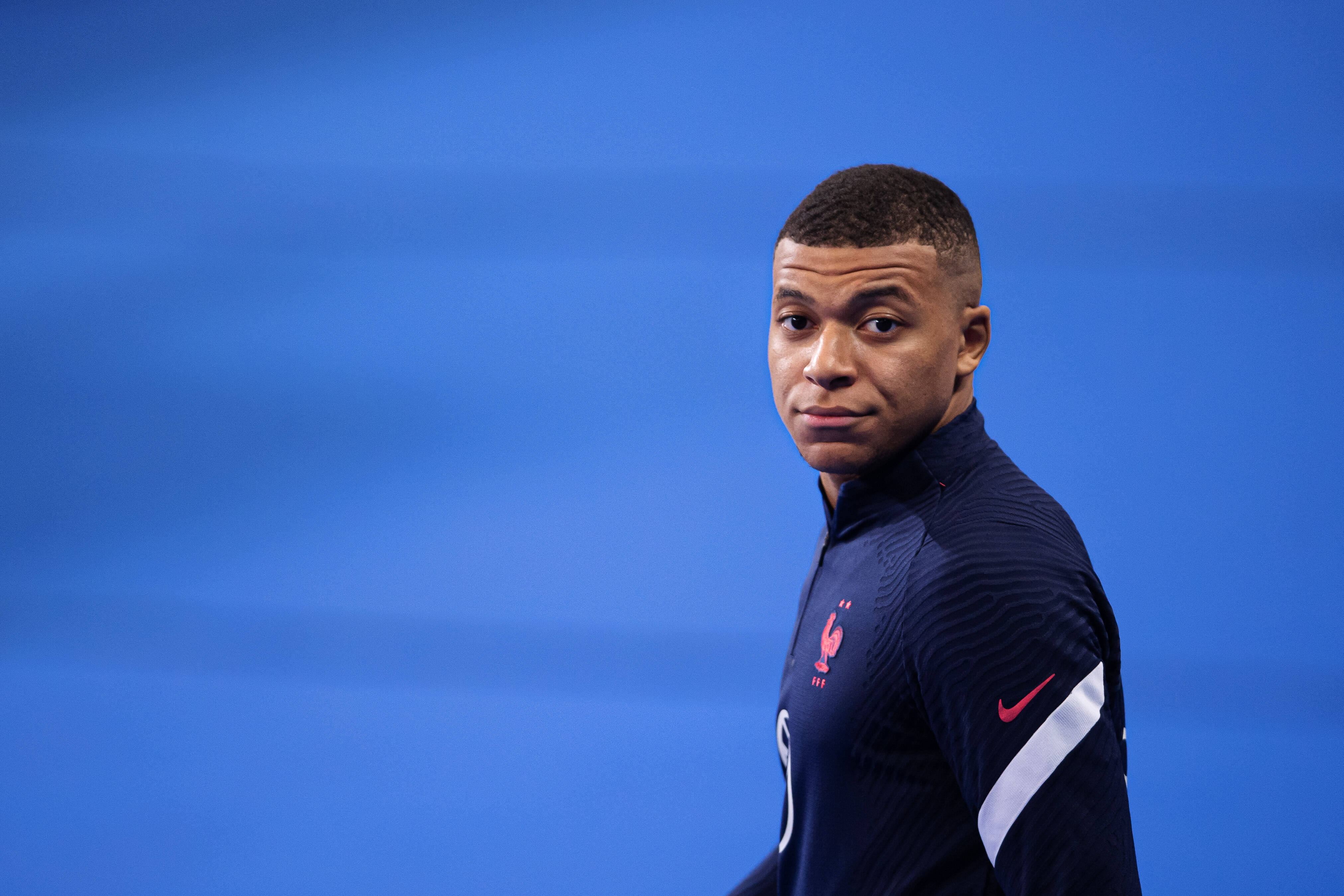 Deschamps sees that Mbappe's best position may be as a left winger. In speaking to RMC Sport, Deschamps made his case on this matter and whether the forward will feature for France in any other position.
"You have to be consistent," Deschamps said. "In the absolute, he did well, but he no longer plays in that position [right wing], even at club level. His preferred side, I know. He asserted himself in the left wing.
"On the right is finished? It's not that it's over, but from the moment, I want to put all the players in the best position, and the players of the offensive sector even more. Afterwards, it can happen that one or two players are out of their preferred position in a match. Mbappe can play on both sides but I know very well his preferred side.
"If today, I think we're better with Kylian on the right, I'm not going to say to him 'you're going to stand there, I need you.' I will talk with him, he is capable of playing in this position because he did it very well. But I remain factual and consistent, he has not done it anymore."
Both Thomas Tuchel and Mauricio Pochettino opted to play Mbappe as a left winger in several matches this past season. It will be noteworthy to see whether Mbappe will find major success in patrolling the left flanks with France and if he will receive plenty of high percentage goal-scoring opportunities while in this position.
Want more PSG? Visit the PSG Talk Podcast Network page and subscribe to PSG Talking, The 1970, and 24th & Parc.