Paris Saint-Germain appears to be on the verge of landing AC Milan's Gianluigi Donnarumma. Discussions are reportedly in their final stages for the 22-year-old to become the capital club's next goalkeeper. 
The Italy international's contract expires later this month, and his agent, Mino Raiola, wants the best offer for his client. Italian football journalist Fabrizio Romano spoke with PSG Talk regarding what Donnarumma and Raiola are looking for in terms of annual salary. 
"It was the relationship Mino Raiola, and the AC Milan board had some problems in this negotiation," Romano said. "[Donnarumma] wanted an important salary … but AC Milan decided not to want to pay more than €10-million per season because Raiola was asking more than €10-million."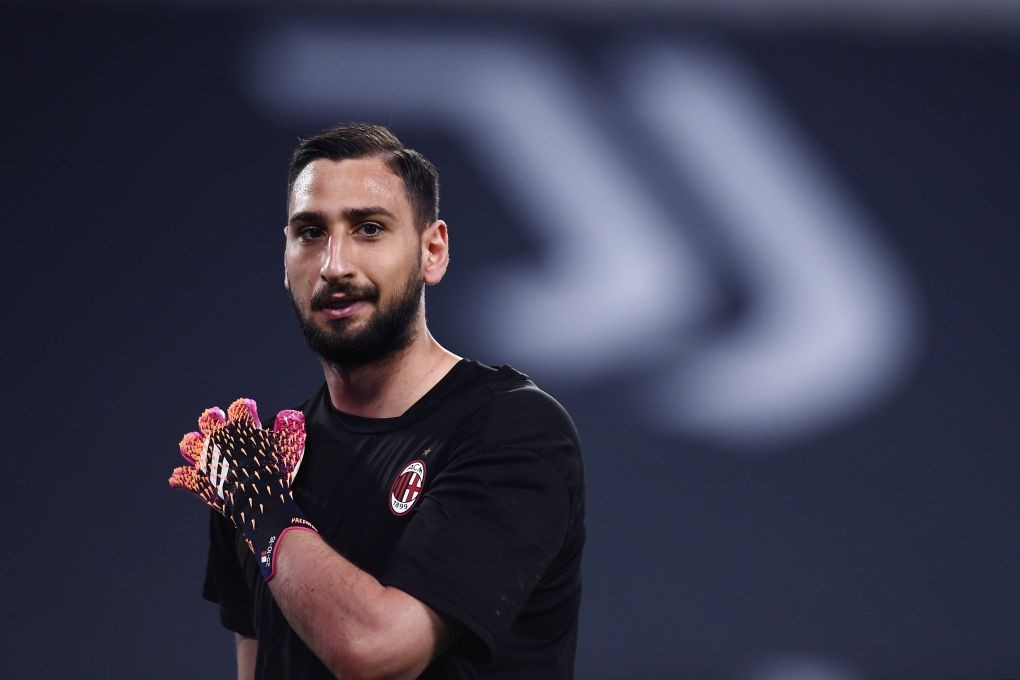 The Italian club didn't want to remain in limbo with these negotiations. As a result, they took action and purchased Lille OSC's Mike Maignan. Romano explained in further detail why they chose to walk away from Donnarumma.
"[AC Milan] had a different strategy. They didn't want to stay negotiating and negotiating after having spent one year negotiating and not reached an agreement with Donnarumma," Romano said. 
Over the last few transfer windows, the French giants had long had their eye on the young goalkeeper. Despite having Keylor Navas covering the position. The opportunity seems too good for PSG to pass up with Milan walking away from Donnarumma. 
It's not every day that a potential world-class goalkeeper hits the open market in his early 20's. All that it will cost PSG is paying him his annual wages. Furthermore, at 34-year-old, Navas only has a few more seasons at an elite level. 
Les Parisiens would lock up their goalkeeping position for at least the next five years, or even more considering the young age of Donnarumma.
Want more PSG? Visit the PSG Talk Podcast Network page and subscribe to PSG Talking, The 1970, and 24th & Parc.