The futures of Cristiano Ronaldo and Kylian Mbappé will be an ongoing topic over the next few weeks. Both of their respective clubs Juventus and Paris Saint-Germain, want to keep the star players. 
Former Olympique de Marseille manager André Villas-Boas recently spoke to Portuguese media outlet Record (via Canal Supporters), discussing the future of these two superstars. 
When it comes to the case of Ronaldo, Villas-Boas advises his compatriot to stick with the Italian giants. Juventus has brought back Massimiliano Allegri, and perhaps the 36-year-old could see how that works out for him.
"Juventus have a new coach, Massimiliano Allegri! The manager has a successful past at Juve. So it's a new challenge for Cristiano Ronaldo. I would advise him to stay. It would be a bigger challenge than going to PSG, for example," Villa-Boas said.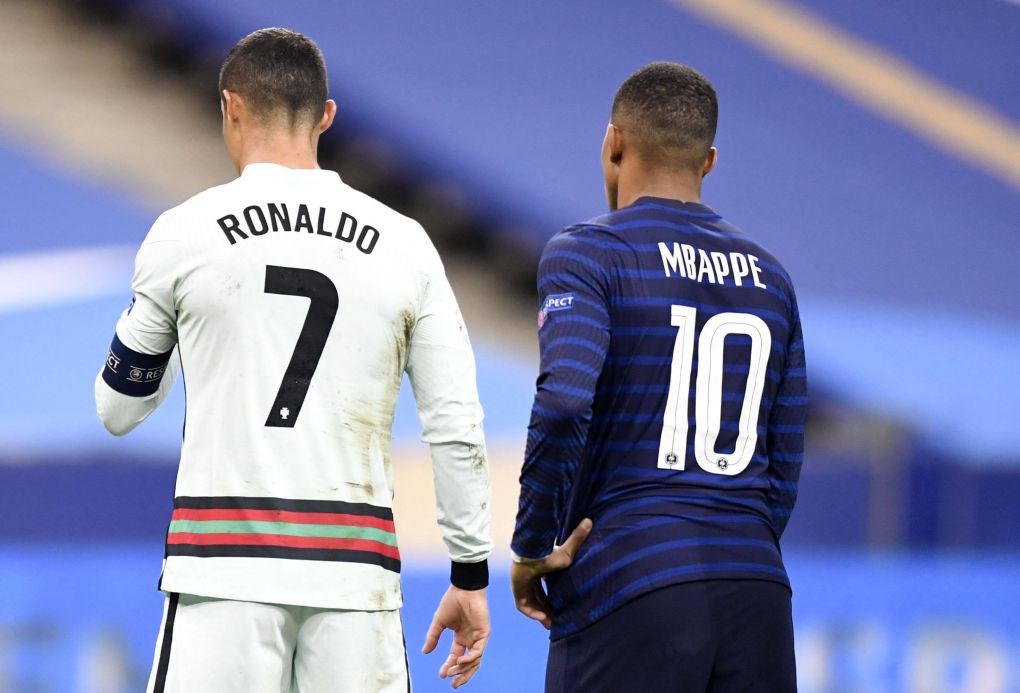 Meanwhile, when it comes to Mbappé, the former Marseille manager, states that the 22-year-old should head to Real Madrid. The Portuguese tactician says that it's only a matter of time before that the PSG forward finds himself with Los Blancos. 
"Mbappé? It would be better for him (to leave PSG and France). Where would he go? At Real Madrid, sooner or later. Ronaldo also went to Real Madrid when he was already a star, and he got even better. I think that's what will happen with Mbappé," Villas-Boas said. 
It doesn't seem that Ronaldo or Mbappé will leave their club this summer, but it will be interesting to see if either commits past the 2021-22 season. 
Want more PSG? Visit the PSG Talk Podcast Network page and subscribe to PSG Talking, The 1970, and 24th & Parc.