Now that Georginio Wijnaldum has signed his contract with Paris Saint-Germain, the 30-year-old's agent is speaking with the media. 
Humphry Nijman, the midfielder's agent, made an appearance on Fabrizo Romano's "Here We Go Podcast," where Goal relayed the comments. He discussed the behind-the-scenes details that resulted in the former Liverpool FC player choosing the capital club. 
Nijman explains that once they knew that Wijnaldum wasn't returning to Liverpool, they began looking at options in January. One of the first clubs to express interest was Inter Milan.
However, there were issues with how they would fulfill their financial commitment to secure the transfer. Wijnaldum's agent adds that if Inter Milan had the money, they would've been a serious option.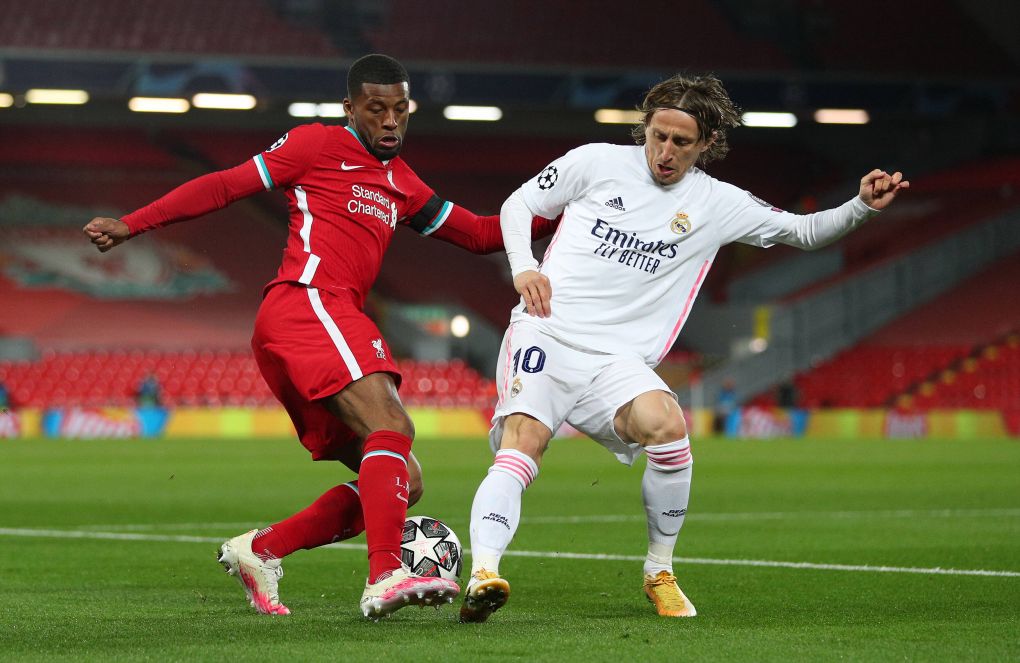 "[Inter Milan] made an offer for Gini, but there were problems with the owners getting the money out of China, so Inter wasn't able to fulfill their initial obligations," Nijman said. 
"They had made him a very, very good offer. If the financial problems were not there, it could have been a serious option."
FC Barcelona appeared to have led the race for Wijnaldum, but the midfielder wanted to take his time with what could be his last major contract. During this process, the French giants were able to come in with a lucrative offer, sealing the decision for Wijnaldum. 
"[Mauricio] Pochettino had talks with Gini and how he saw his role and what he expected from him," Nijman said. 
"Barcelona, we had some talks, and initially it looked all really good, and we were along the way [to an agreement], but Paris were telling us their interest was quite serious. When both offers came on the table, he had to make a choice."
Want more PSG? Visit the PSG Talk Podcast Network page and subscribe to PSG Talking, The 1970, and 24th & Parc.