Paris Saint-Germain defeated AS Monaco 2-0 with goals to help secure the capital club's 14th Coupe de France trophy. 
Kylian Mbappé contributed to the first goal as he took advantage of a Monaco turnover and put the ball on a platter for Mauro Icardi to finish off the play to open up the scoring. Mbappé would get on the scoring sheet as he would put the dagger in Monaco with his strike at the 81st-minute mark. 
After the victory, the 22-year-old spoke to France 2 (via Canal Supporters) to discuss PSG's win over Monaco. One of the first questions that Mbappé answered is his thoughts on the French giants winning their 14th Coupe de France. 
"As I said, we work every day to have this type of emotion, reward, and recognition," Mbappé said. "It's the work of a whole group, a whole staff, and people who work every day for the club and us. Of course, we think hard about the supporters who could not be there; this title is for them too."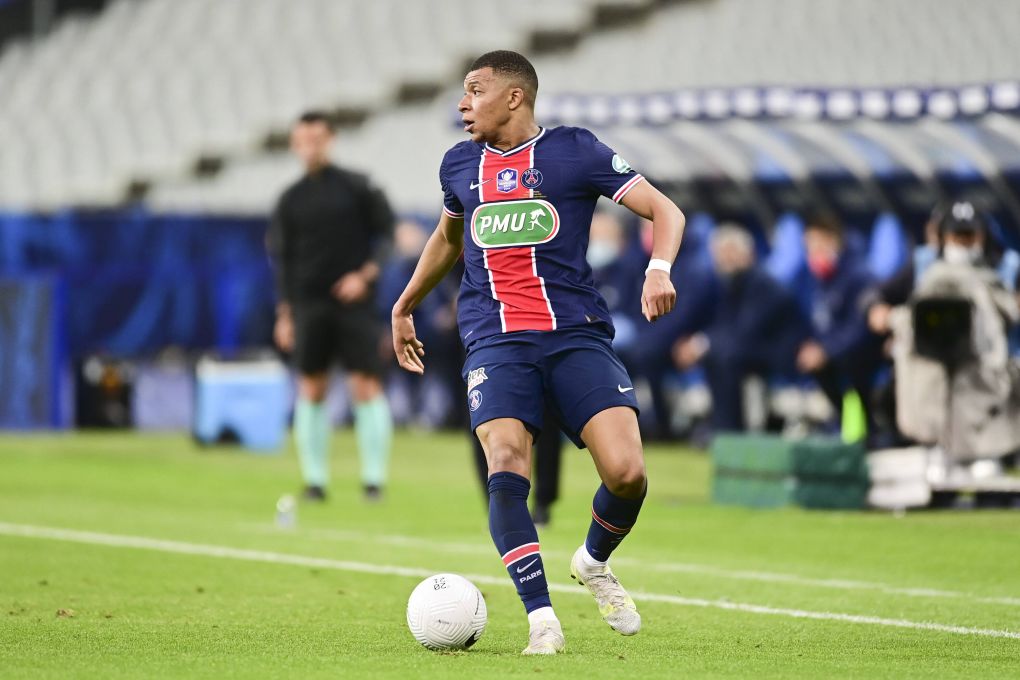 Mbappé then discussed what this trophy means to this season as the capital club continues to fight for the Ligue 1 crown heading into the final week of the season.
"It still matters. When you play for PSG, one of the biggest clubs in the world and the biggest in the country, every title counts to go down in history. In addition, it's a young club, we want to be part of this history, and it's a great stage today," Mbappé said.
Finally, the French media outlet asked Mbappé if he wants to be a part of a 15th Coupe de France squad. 
"You have to take advantage of the title; that's the most important. Look at all the happy people; this is the most important. And I am the first to be happy," Mbappé said.
Want more PSG? Visit the PSG Talk Podcast Network page and subscribe to PSG Talking, The 1970, and 24th & Parc.