Paris Saint-Germain is out of the UEFA Champions League after losing in the semi-finals against Manchester City. Now with no European football, the capital club needs to focus on securing the long-term futures of Neymar Jr. and Kylian Mbappé. 
Over the last few months, its been reported by various outlets that an extension is in place for Neymar; however, nothing official has occurred. TNT Sports reporter Isabela Pagliari spoke to Europe 1 (via Canal Supporters), where she discussed the future of Neymar with the French giants. 
"Negotiations between Paris Saint-Germain and Neymar are still on track. The Spanish press is talking about anything, but I know that there are still things to be settled in the case of Neymar," Pagliari said.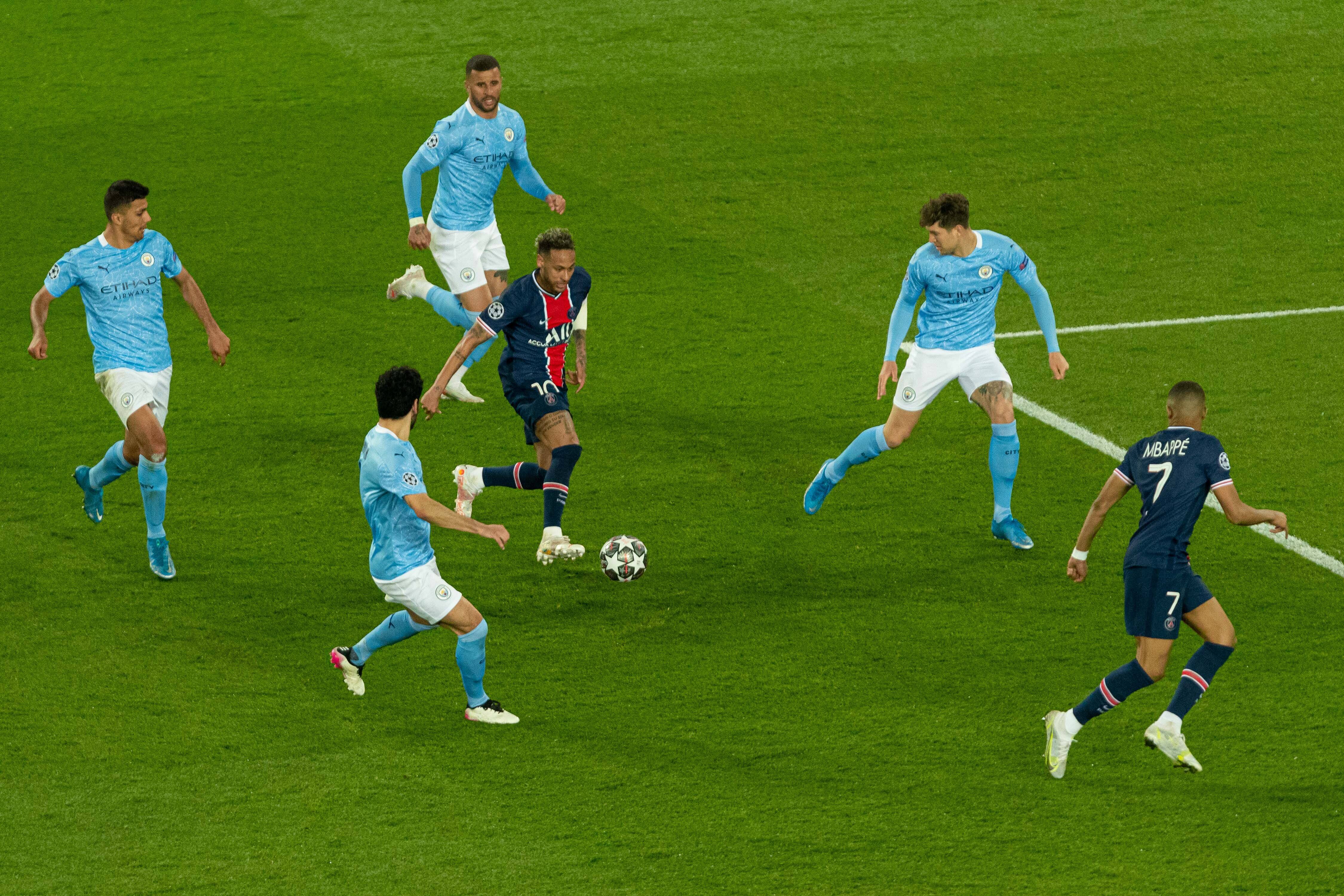 "If he was not the player that Paris wanted and the leader of the PSG project would not be he who would present at the press conference before the first leg against Manchester City."
Then, there are rumors surfacing that FC Barcelona continues to have an interest in the 29-year-old that doesn't seem to go away. Until the Brazil international puts pen to paper, these rumors will never go away. 
Nonetheless, Pagliari mentions that Neymar is happy in Paris, so this remains a positive sign. Furthermore, PSG has gone on deeper runs in the UEFA Champions League, reaching the final last year and the semi-finals this year.
"I think over time; it's just a matter of timing. We must be patient with this matter. I do not hope that it will last and become a soap opera for the summer because Neymar wants to stay at PSG. He is very happy there," Pagliari said. 
Want more PSG? Visit the PSG Talk Podcast Network page and subscribe to PSG Talking, The 1970, and 24th & Parc.