It was a tough week for Paris Saint-Germain as they fell to Manchester City in the UEFA Champions League Semi-Final. The French giants lost 4-1 on aggregate and now need to focus on their domestic competition. 
During his press conference, Mauricio Pochettino spoke about their elimination at the hands of the English club this past week. Canal Supporters relayed the Argentine tactician's comments. 
"It's a big disappointment not to be in the Champions League final. We have great players, and emotional management is important, and our great players know they have to prepare for the future," Pochettino said.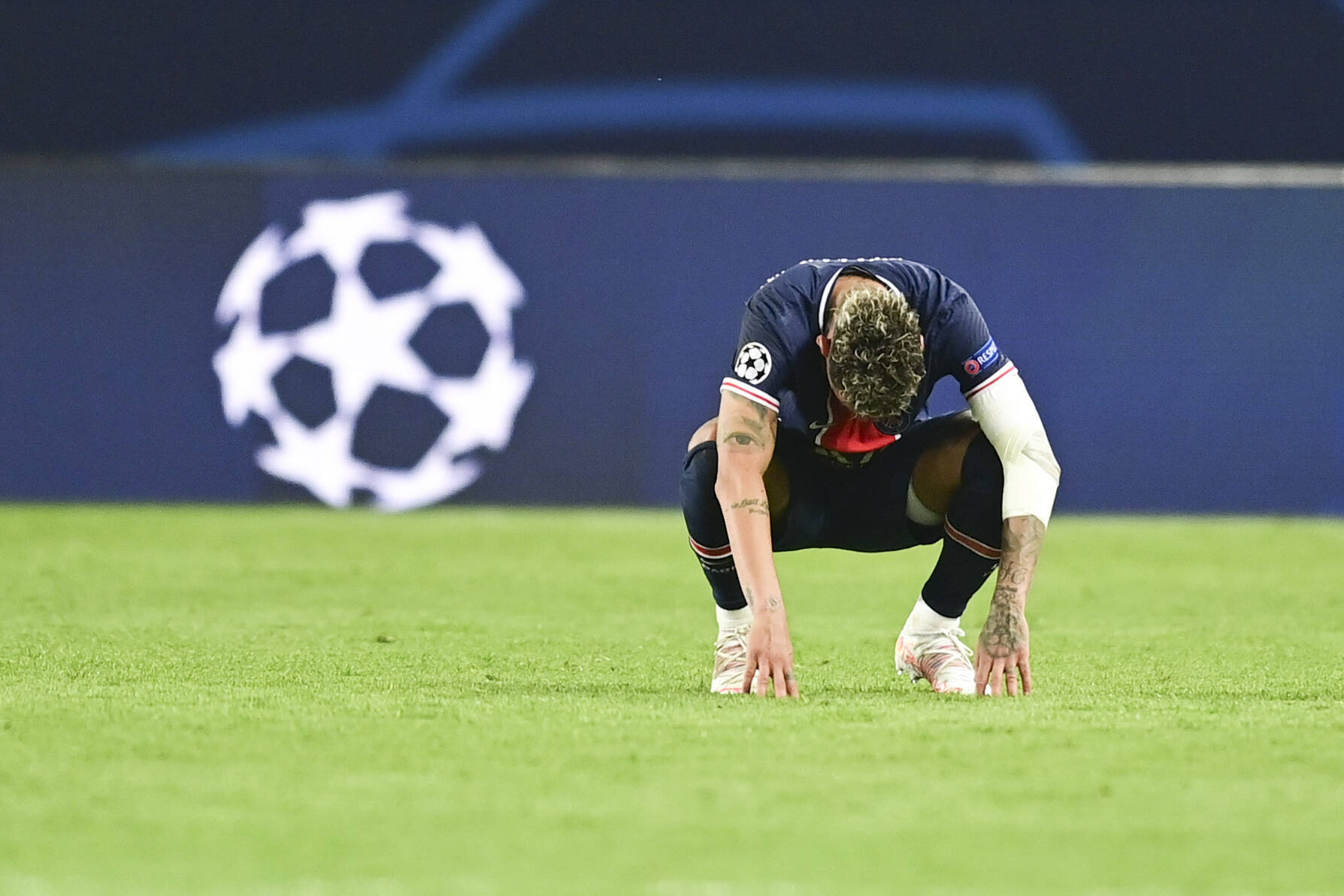 "We have three matches to win to try to win Ligue 1. The title is not up to us, but it is up to us to win all three matches to put pressure on Lille."
Pochettino then discussed what he said to the squad once the fixture was over once their Champions League run came to an end. 
"The players feel normal. They were affected by the elimination because it is a huge disappointment. It depends on each individual, and players can digest it in different ways. At the collective level, we are professionals, and we must turn the page," Pochettino said.
"The team is fine and must prepare for the next game. The challenge is to be ready for the next match, the one against Rennes; the result will depend on our performance and not on the result against Manchester."
Want more PSG? Visit the PSG Talk Podcast Network page and subscribe to PSG Talking, The 1970, and 24th & Parc.