Manchester City came away with the 2-1 result on the road at the Parc des Princes against Paris Saint-Germain. 
The first leg of their UEFA Champions League matchup has put the English club in a favorable position as they hold the away goal advantage. Guardiola spoke to the media at a press conference where Canal Supporters relayed his comments discussing his side's mentality heading into the second leg. 
"It's like playing against Madrid, Chelsea, Barça or the other big clubs in Europe. We will try to minimize the danger," Guardiola said.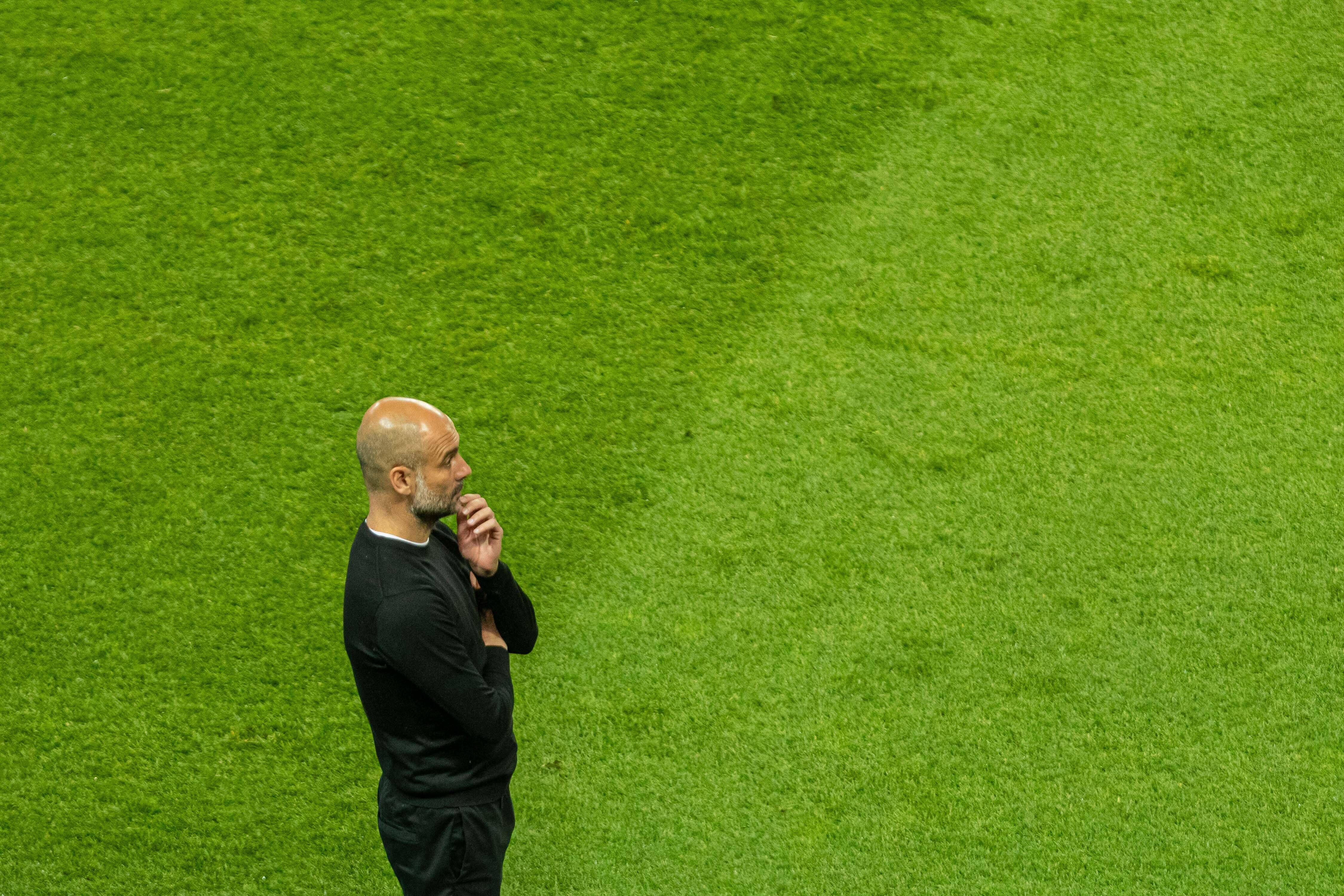 "I don't want to talk too much about it because I know they can change their tactics because their coach is very smart. We can only focus on ourselves. You have to attack well and be patient, score goals and try to win the game."
Guardiola also touched on how Machester City will look to contain Neymar Jr. and Kylian Mbappé quiet for another 90 minutes. 
"In my opinion, they played well; in the first half, they were exceptional. Do you want to judge them because they lost? They are going to play well on Tuesday, and I think they played well in the first leg. We will try to make them thwart," Guardiola said. 
Want more PSG? Visit the PSG Talk Podcast Network page and subscribe to PSG Talking, The 1970, and 24th & Parc.