Paris Saint-Germain has the opportunity to clinch a spot in the UEFA Champions League final for the second consecutive season. However, the capital club does have a small mountain to climb after losing the first leg 2-1 at home. 
Marco Verratti spoke to the media at a press conference, where Canal Supporters relayed his comments discussing the type of match they're hoping to play against Manchester City. 
"We expect a semi-final match. Both teams want the final. We are happy to play this type of match," Verratti said. "We must stay calm and play with our game. We know it's going to be a tough game. It's a game where you have to manage emotions because there will be times when you will suffer and others not."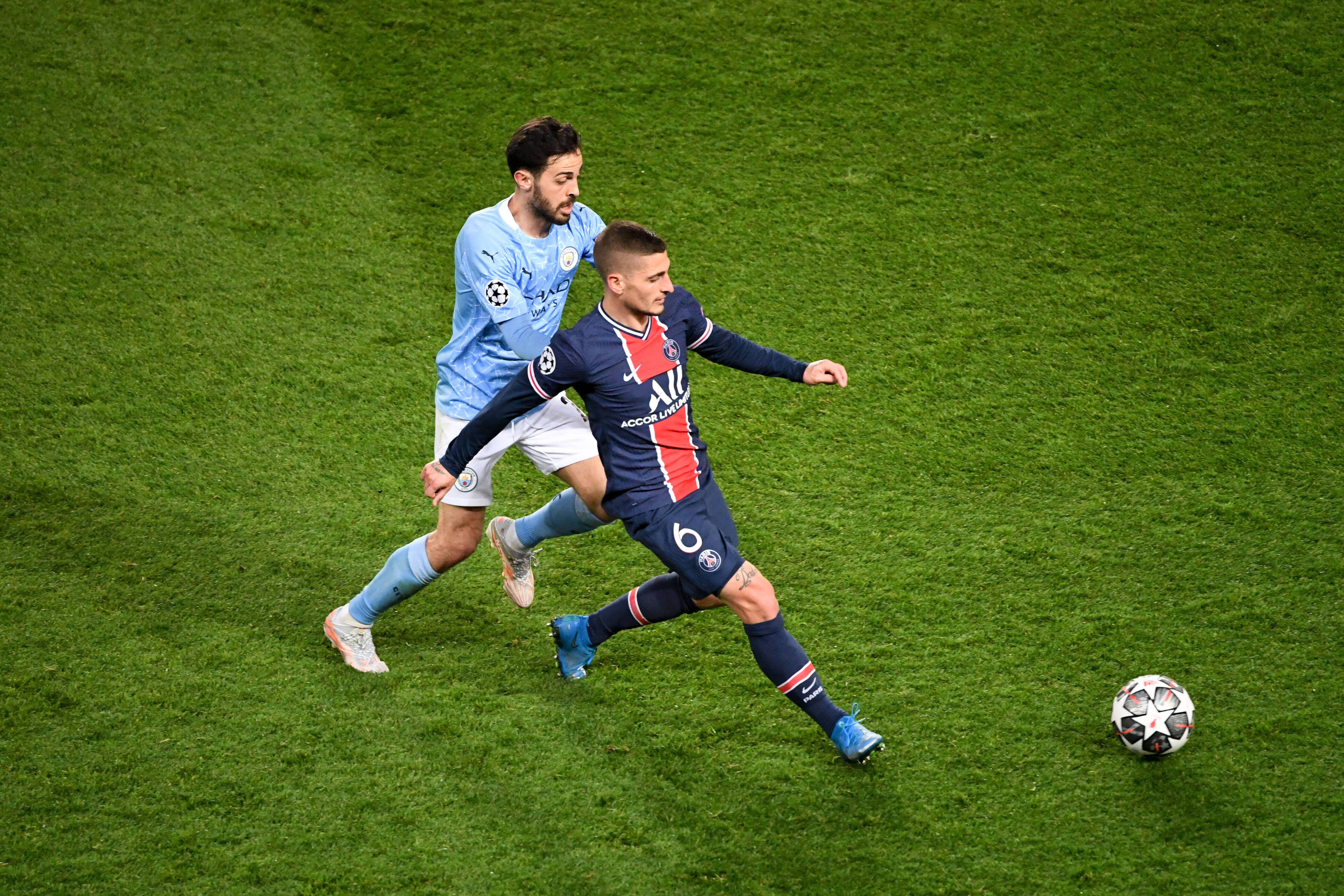 Furthermore, Verratti also answered a question concerning the key factors to the second leg. 
"The key is a bit of everything. The main key is to play ball and create chances. Football is a pleasure after there is the mind, the duels, and the personality," Verratti said. "It takes everything to win the Champions League. We face the best players. Sometimes a stroke of genius can change the face of a match."
Want more PSG? Visit the PSG Talk Podcast Network page and subscribe to PSG Talking, The 1970, and 24th & Parc.