Paris Saint-Germain is into the Coupe de France final after defeating Montpellier Hérault SC in a penalty shootout after a 2-2 draw after 90 minutes. 
Despite coming in and only playing eight minutes of the match, Moise Kean played a significant role in the outcome. The 21-year-old would score the game-winning penalty shot to secure the final's birth for the capital club. 
After the match, Kean spoke to Eurosport 2 (via Canal Supporters) and discussed the outcome favoring the French giants.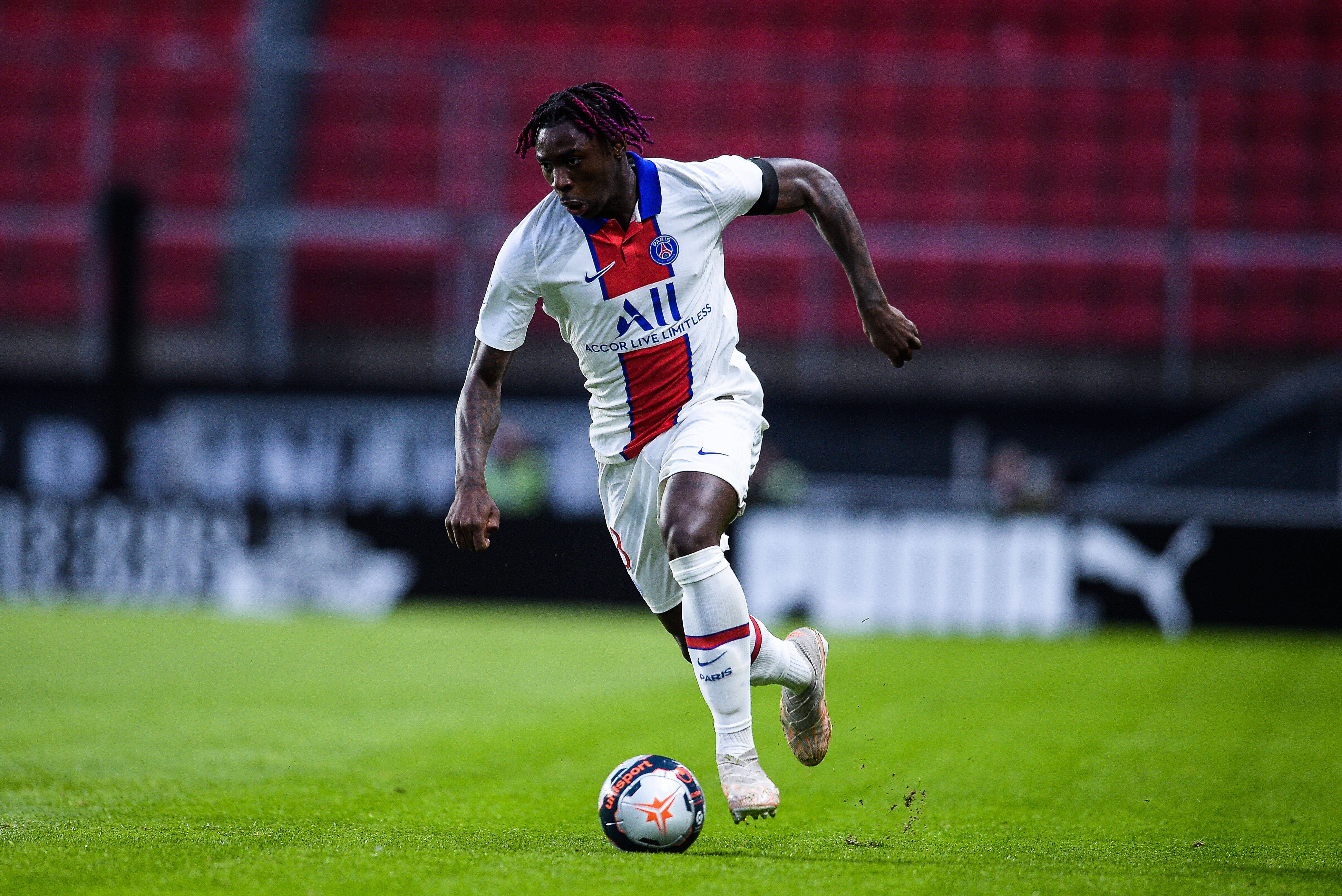 "We played a very good game; we were in a hurry. The team was confident. We finished on goal, and we scored them all. It was good. Being next to great players like Mbappé or Neymar, you learn every day. I am young, and I am learning," Kean said.
PSG will find out their opponent in the Coupe de France final when AS Monaco takes on GFA Rumilly Vallières, who plays in the fourth tier of French football. The likely winner should be Monaco, but it will be interesting to see if the fairytale for Rumilly Vallières continues and leads to a potential final appearance. 
As for the French giants, they'll return to Ligue 1 action this weekend against Stade de Reims. 
Want more PSG? Visit the PSG Talk Podcast Network page and subscribe to PSG Talking, The 1970, and 24th & Parc.