Football super-agent Mino Raiola conducted an in-depth interview with Spanish media outlet Diario AS. One of the questions that he answered is about which league suits his client Erling Haaland. 
Raiola stated that the French giants could be in the running for the striker, but in answering the question, the agent took a back-handed slap to Ligue 1, calling it the worst of the leagues. 
"PSG is entering this group of greats. City is trying to get there; Juve has always been there," Raiola said. "The championship they also play matters. PSG plays the worst league of the greats. Bayern is already in an attractive league, but we know that they always win it. In Spain, there are three with options."
Since this interview was published, Raiola went to Twitter to try and clarify his comments concerning Ligue. Furthermore, the agent went on to say that the French league is a competitive one, especially in recent years like this where PSG is fighting for first place.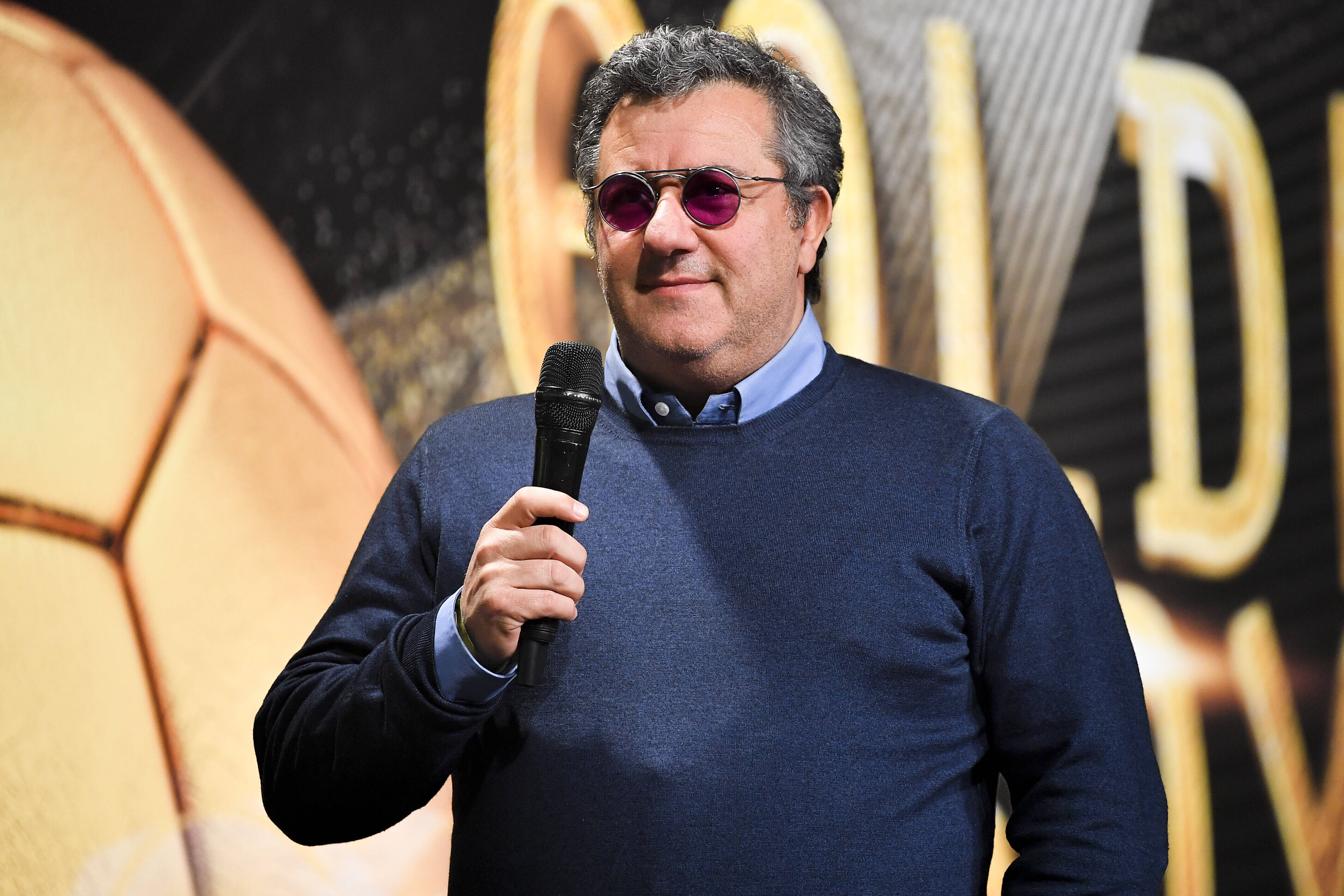 "I would like to clarify that I congratulated PSG. PSG is already one of the biggest clubs in Europe," Raiola tweeted. "They become historical in relation to what they do. My opinion on PSG is demonstrated by the great players. I was able to accompany those who are there today and those who will be there later. My opinion on Ligue 1 depicts a commonplace of football, but that's not my opinion. The championship is very competitive, especially in recent seasons."
Look, there's no denying that Ligue 1 is behind the other top leagues in Europe. The recent television fiasco with Mediapro is one of many debacles that have hurt their reputation. 
Players also don't hesitate to leave when a contract offer from abroad comes, so improving wages and having better television deals for these clubs to keep their players longer should be a priority for the league. 
Despite these factors, last season, Ligue 1 saw two clubs reach the UEFA Champions League Semi-Finals in PSG and Olympique Lyonnais. 
Want more PSG? Visit the PSG Talk Podcast Network page and subscribe to PSG Talking, The 1970, and 24th & Parc.