The contract extension talks between Paris Saint-Germain and Kylian Mbappé remain an ongoing discussion. The 22-year-old has one more year left on his contract after this season, with Real Madrid and Liverpool FC monitoring the situation. 
Although both clubs have an eye on Mbappé, the two can't offer what the capital club can, and it's a lucrative contract. According to ESPN (via Foot01), the English and Spanish club can't afford the wages that the French giants are offering the forward.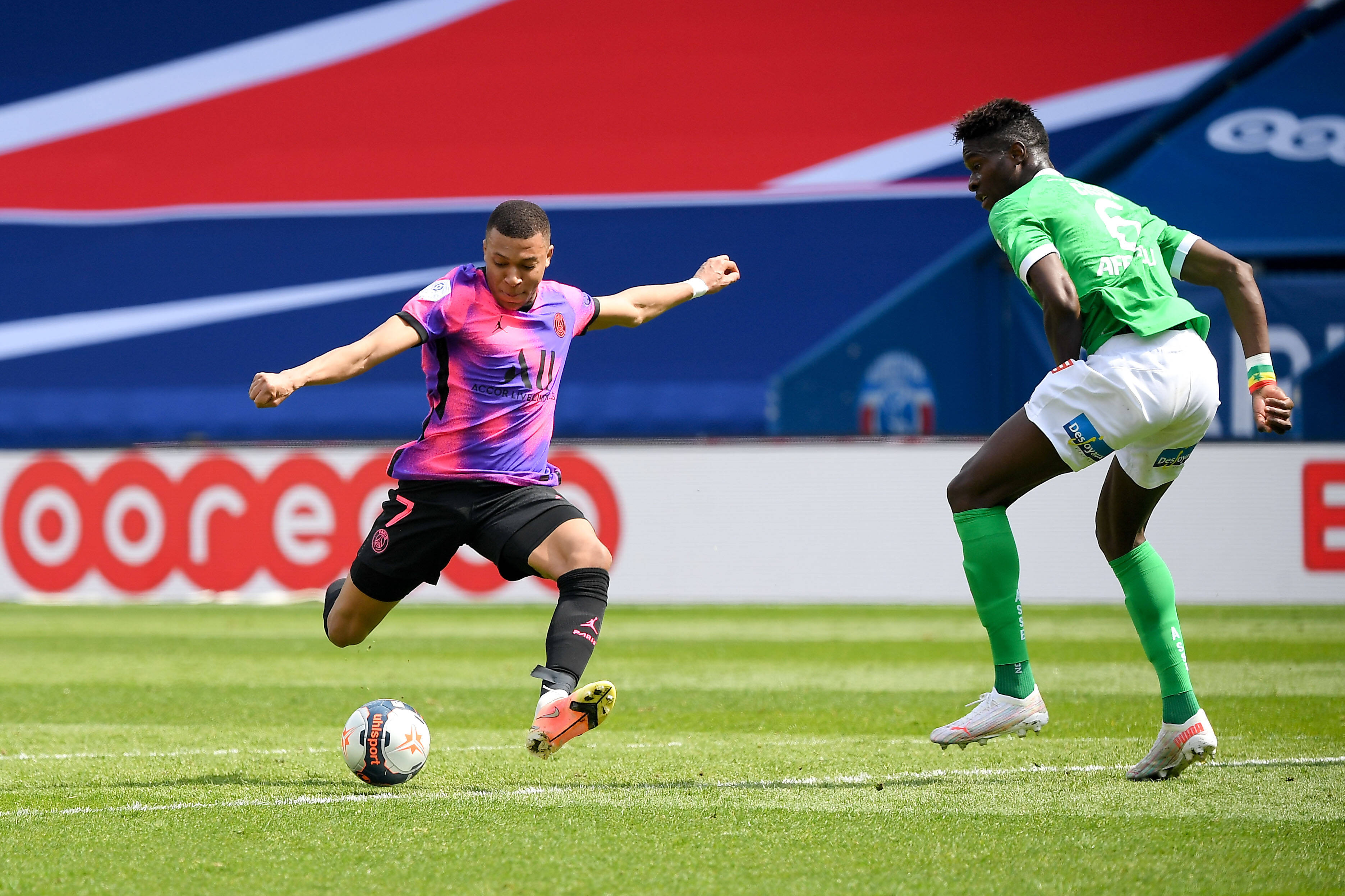 PSG is reportedly offering Mbappé a four-year deal with an annual salary of €35-million, which is too rich for Liverpool and Real Madrid. The two clubs could only afford to pay the France international that type of salary if they sold players to offload their wages. 
Despite the lucrative deal, Les Parisiens can't afford to wait forever, and so they'll need a response from the player. Should Mbappé decline the offer, the capital club will need to sell the player and recoup the significant transfer fee. 
Want more PSG? Visit the PSG Talk Podcast Network page and subscribe to PSG Talking, The 1970, and 24th & Parc.