It's a weekend of contract extensions as Neymar agreed to a new four-year deal to keep him in the French capital. Now, another player is looking to remain a part of this project under new manager Mauricio Pochettino. 
According to L'Équipe, the capital club has agreed to a new contract for Julian Draxler. Both parties involved have come to a three-year agreement with the 27-year-old lowering his wages below €7-million per year. However, PSG is offering a significant bonus.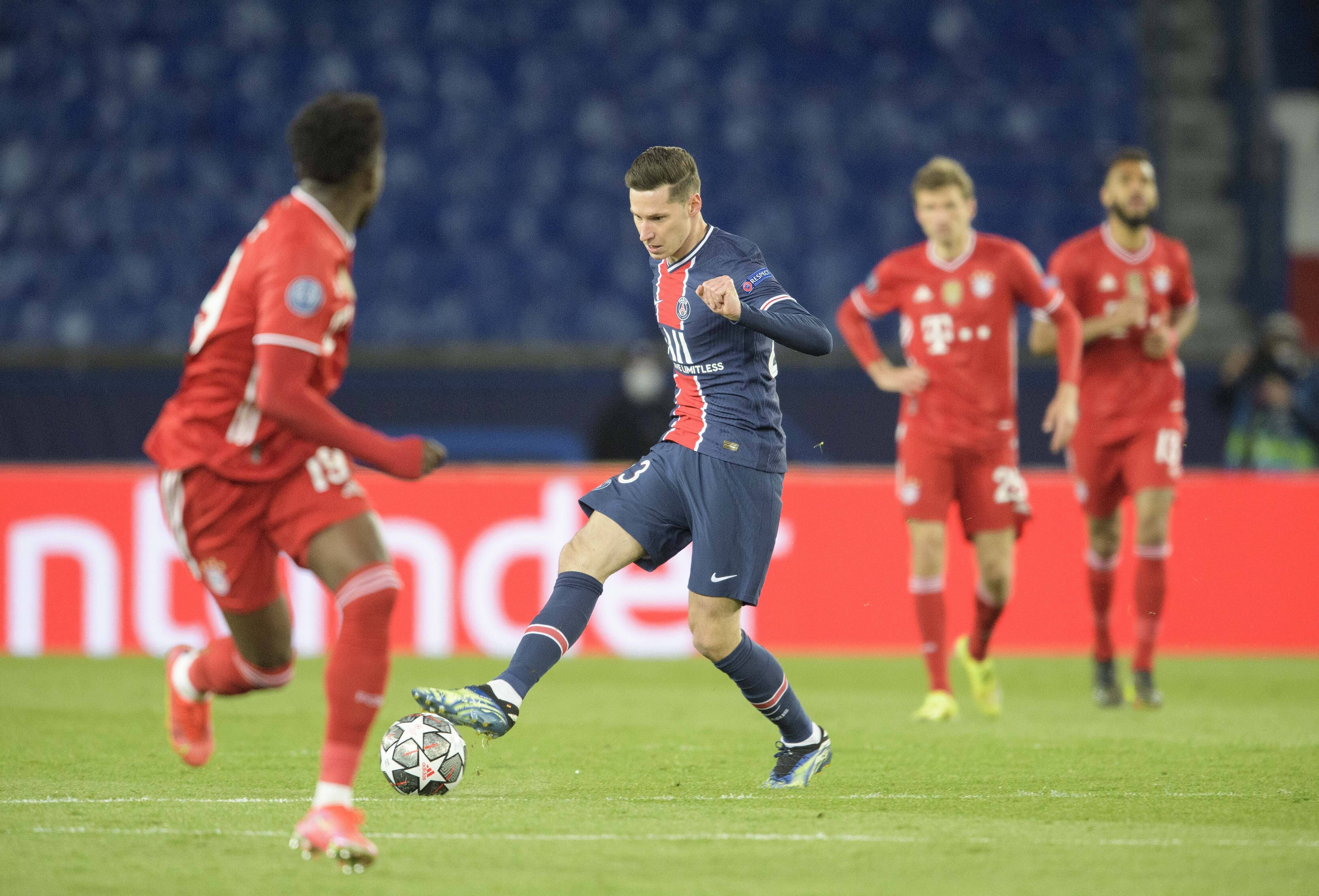 The French media outlet adds that Draxler turned down a better offer from FC Bayern Munich, who would have given him a better salary. Draxler has made it known that he loves Paris, and it seems as though Pochettino's confidence in the player has led to him wanting to continue this venture rather than going back to Germany. 
PSG now avoids paying a transfer fee to replace Draxler and could look to address other issues on the squad as it improves for next season. 
Want more PSG? Visit the PSG Talk Podcast Network page and subscribe to PSG Talking, The 1970, and 24th & Parc.