FC Barcelona's Lionel Messi will see his contract expire next month, and in the coming weeks, the 33-year-old has to discuss with those close to him what decision he plans to take regarding his future. 
Aside from returning to the Spanish club, the only two viable options for Messi are Manchester City FC and Paris Saint-Germain. 
Heading to England would see the Argentina international reunite with his former Barcelona manager Pep Guardiola. Meanwhile, a move to the French giants sees Messi reuniting with his former Barcelona teammate Neymar Jr.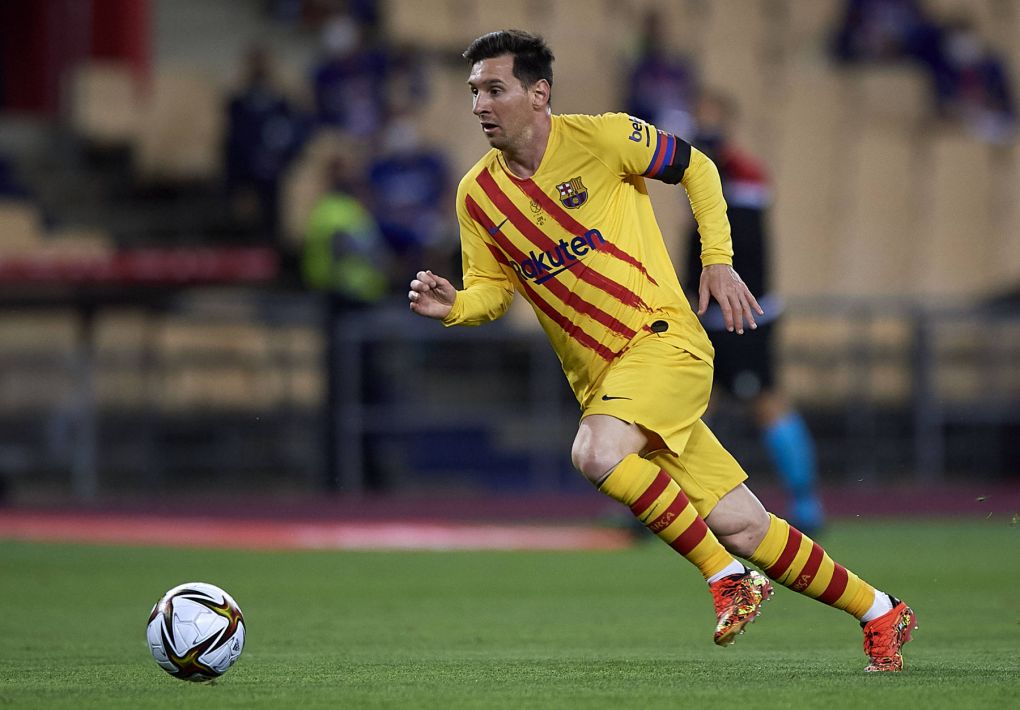 Messi has a couple of seasons to play at a high level in Europe, so he'll look for a situation that allows him to win another UEFA Champions League. However, Messi's entourage could influence the player to sway one way. 
Le Parisien reports that Messi talks about the contracts with his family, particularly with his father and one of his brothers, and they are pushing for him to join PSG.
The French media outlet states that PSG's accounts are in better shape despite the pandemic. Also, a free transfer for Messi would allow him to receive a signing bonus in Paris, which would allow him and his relatives to find their way financially. 
Want more PSG? Visit the PSG Talk Podcast Network page and subscribe to PSG Talking, The 1970, and 24th & Parc.