Neymar Jr. recently signed a contract extension with Paris Saint-Germain for at least four seasons. The 29-year-old is spending the remaining of his prime years as he looks to capture the capital club's first UEFA Champions League. 
The PSG forward recently spoke to GQ for an in-depth interview, covering various topics surrounding the Brazil international. One of the first questions that Neymar answered is over growing up in São Paulo and realizing that football could become a career. 
"It's hard to explain because everything went so quickly," Neymar said. "I started playing football, and after six months, I was already playing on the pitch, being recognized by everyone. I was very famous [but] I always prepared myself for this, because it was my dream since I was very young."
Neymar then answered, which is his favorite match thus far in his career. Although the forward gave a political answer when selecting his favorite fixture with PSG, the superstar went with the victory over Atalanta BC in last year's Champions League Quarter-Finals.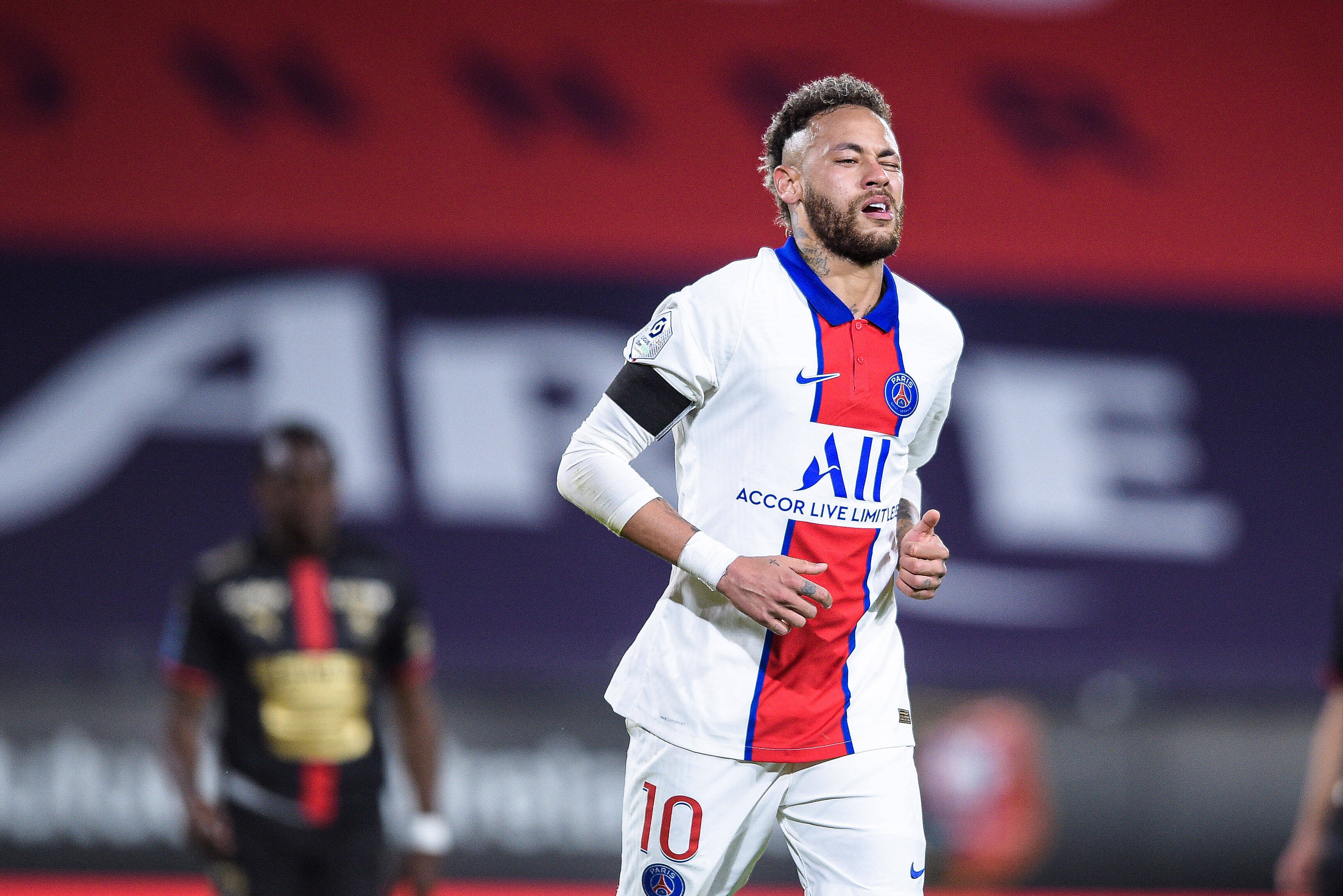 "Every game is special. I have so many important matches and important titles. But the game against Atalanta last season was so good. I was so happy; it was an emotional match," Neymar said. "At Santos FC, I won the Copa Libertadores. And in Barcelona, ​​when we won the Champions League. So each team has an important moment for me."
The magazine then asked Neymar what dreams lie ahead for the player will be 30-years-old when the next FIFA World Cup comes around. 
"Professionally, I want to win the World Cup. It has always been the biggest dream of my career," Neymar said. "I also want to win all the titles with PSG – the Champions League, the Coupe de France. I'm almost 30 years old, and I have a great career, but personally, I want to have two more children to give my son, David, brothers."
Finally, Neymar answered a question regarding who would like to play alongside, considering the 29-year-old has played with great players in Lionel Messi and Kylian Mbappé. 
"I want to play with Cristiano Ronaldo," Neymar said. "I have already played with great players, like [Lionel] Messi and [Kylian] Mbappe, but I haven't played with Cristiano Ronaldo yet."
Want more PSG? Visit the PSG Talk Podcast Network page and subscribe to PSG Talking, The 1970, and 24th & Parc.