Paris Saint-Germain came away with a 2-1 win over RC Lens, but the storyline to the matchup occurred in the post 90 minutes of the match. Sporting director Leonardo went down after the fixture was over and got into a heated argument with Jérôme Brisard, the referee for the game. 
The cameras of Canal Football Club caught the entire interaction as Leonardo went into the referee for his lack of protection on Neymar Jr., who was fouled seven times. With the UEFA Champions League Semi-Final match, the French giants couldn't afford to lose the 29-year-old.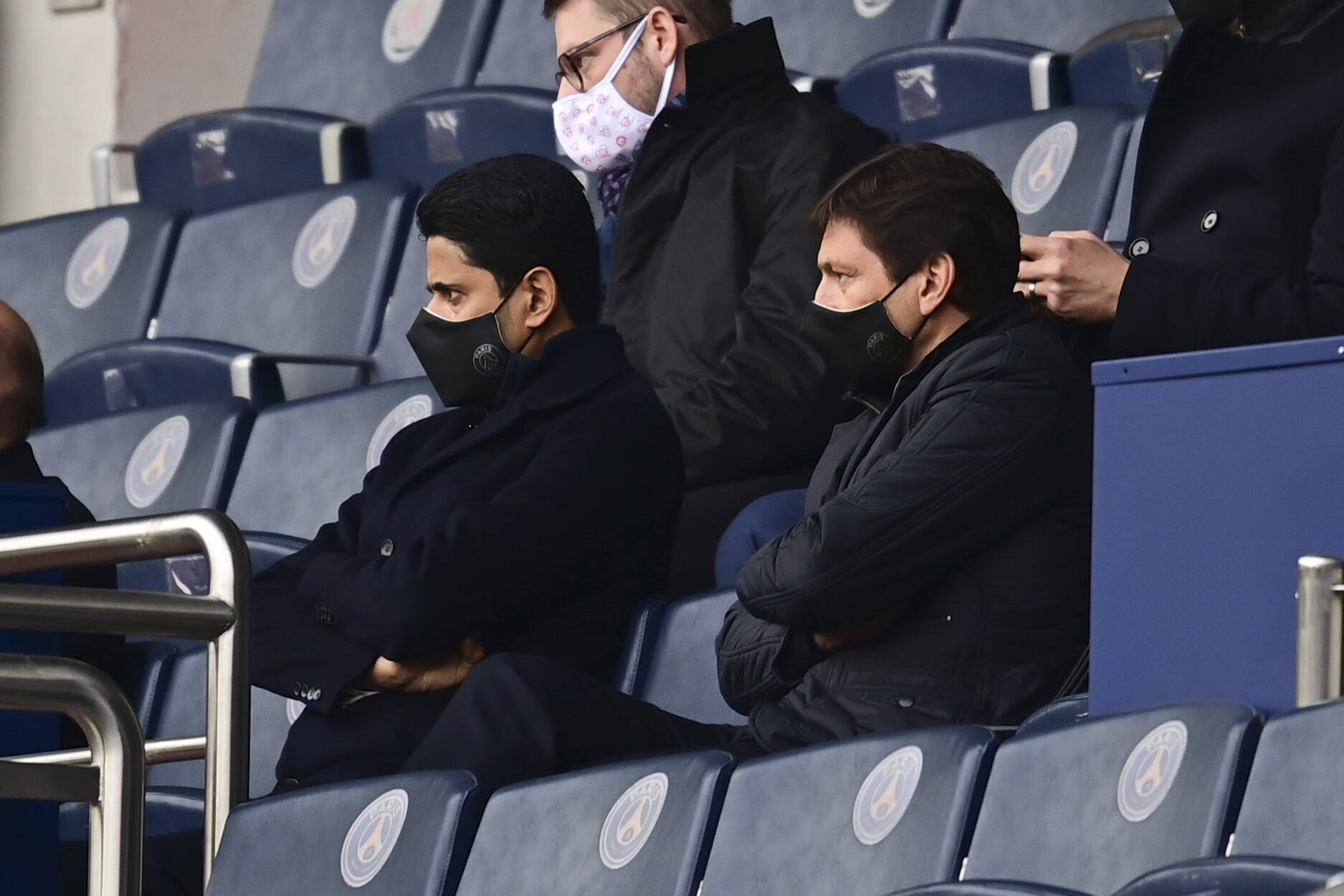 Nonetheless, Leonardo could be facing disciplinary action for his words with the referee at the end of the game. Le Parisien reports that the PSG club chief faces a suspension due to excessive or inappropriate remarks or even offensive behavior. 
The French media outlet doesn't add the length of suspension that Leonardo could be facing. However, they do include his rocky relationship with Ligue 1 officials. 
Want more PSG? Visit the PSG Talk Podcast Network page and subscribe to PSG Talking, The 1970, and 24th & Parc.