Moise Kean was among Paris Saint-Germain's top performers over the now completed Ligue 1 campaign. In what may have been the lone Ligue 1 campaign of his PSG career, Kean scored 13 goals in league play, which ranked second for the most within the team.
Kean comes away from the season pleased with his overall performances, which included standout showings in Ligue 1 and UEFA Champions League play.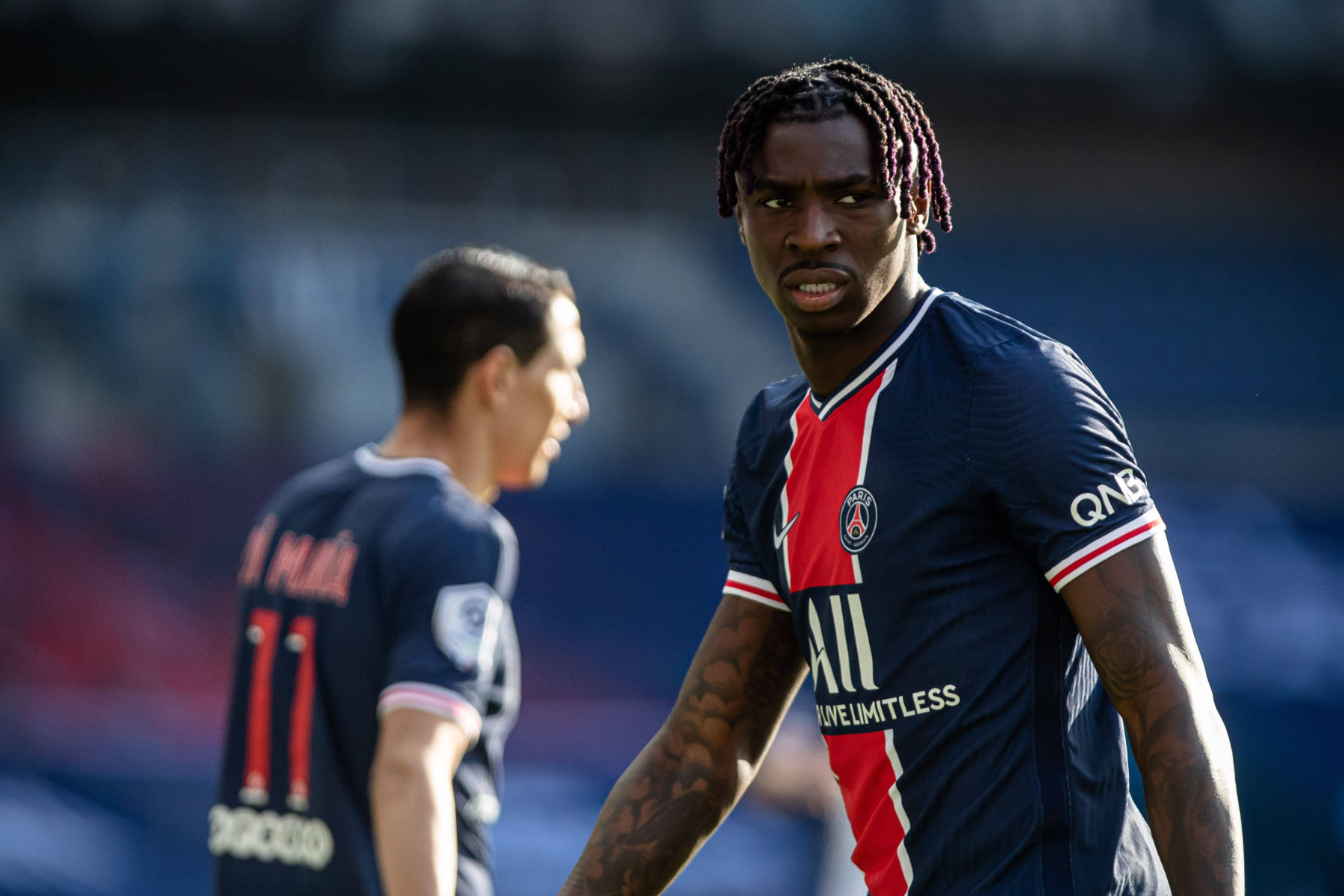 In speaking to PSG TV, Kean took a look back on his first season with PSG and some learning lessons that he took away from it.
"All of my teammates helped me to integrate as quickly as possible into the squad," Kean said. "All of that gave me a lot of strength to go on and have a great season. They gave me the strength to push on and to give my all for them and for this shirt.
"I earned the confidence of the coach very quickly and that allowed me to put in good performances, it's very important for me. I have worked hard to be able to show myself capable of meeting those expectations."
PSG and Everton club officials must certainly be satisfied with the season that Kean had. From Everton's perspective, Kean raised his transfer value thanks to his promising performances throughout the season. And for PSG, Kean provided much-needed attacking depth to the side, especially as the likes of Mauro Icardi missed a multitude of fixtures due to injury.
Want more PSG? Visit the PSG Talk Podcast Network page and subscribe to PSG Talking, The 1970, and 24th & Parc.