Heading into the 2021-22 season, Paris Saint-Germain intends to strengthen its right-back position. Alessandro Florenzi is departing this summer as his loan expires and will return to AS Romas. Thus, the capital club is looking to secure the transfer of Inter Milan's Achraf Hakimi. 
However, before their interest in the 22-year-old, the French giants also expressed interest in Tottenham Hotspur defender Serge Aurier to see if there's a possibility of returning to his former club. Spurs will reportedly depart with the 28-year-old, who has one year left on his contract, for €15-million.
In an interview with L'Equipe, Aurier spoke about his pending departure from Spurs as he looks to begin a new cycle. The Spurs defender is letting his agent handle the business side, but Aurier does mention that there's a part of him that wants a return to PSG. 
"Without tongue in cheek, everyone is aware that if I wanted to extend at Tottenham, I would have done so already. I'm not going to do it in six months. I have known the Premier League, a Champions League final. I have reached the end of a cycle, and it is time to look elsewhere. The two parties, the managers and my agents (VV consulting, the company of Vadim Vasyliev), agree on the conditions," Aurier said.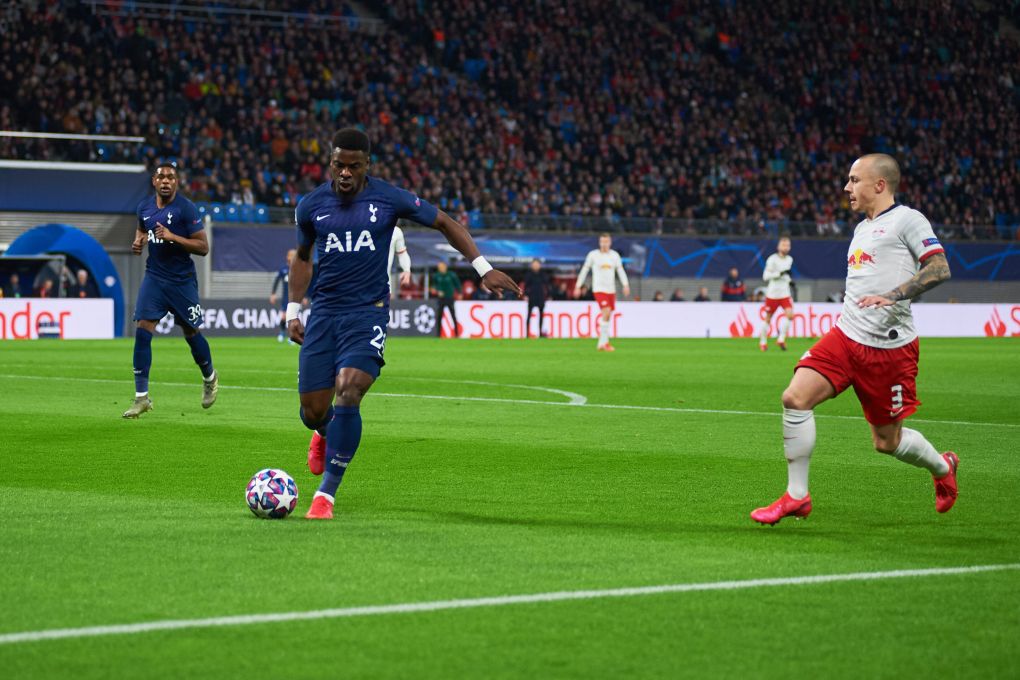 "We'll see after. I have never hidden my desire to return to PSG one day. It's the club of my heart, the one that I support. I feel free to speak about it, but I don't want people to think I'm kicking my foot out and closing the door on no one, but if the club proposes this summer, it is sure that PSG will be one of my first choices."
Another question that Aurier answered is his relationship with club president Nasser Al-Khelaifi, who he continues to talk to despite departing Les Parisiens in 2017. 
"Since your departure from Paris in 2017, have you continued to interact with President Nasser al-Khelaïfi? Yes, with Nasser, we never stopped talking to each other, sending each other little messages. He is someone who had always shown affection for me when I was at PSG, including when I had my difficult episode," Aurier said.
"I made a mistake, and it was not easy for him to position himself. He is the guarantor of the institution, but he knows that I have never cheated, that I have always given everything for the club. I have deep respect for him. After that, we never discussed a return. We kept in touch, and we sent each other regular messages, especially when Paris was going through the Champions League."
Want more PSG? Visit the PSG Talk Podcast Network page and subscribe to PSG Talking, The 1970, and 24th & Parc.