Rumors are circling regarding the future of Paris Saint-Germain manager Mauricio Pochettino. 
The Athletic and TF1 have reported that the Argentine tactician is in talks with Tottenham Hotspur about a possible return. The French media outlet, TF1, says that Pochettino is disappointed with how the capital club functions behind the scenes. 
However, one journalist is debunking these rumors, calling them false. According to France Bleu Paris journalist Bruno Salomon, the reports of Pochettino heading back to join the London-based club are not true.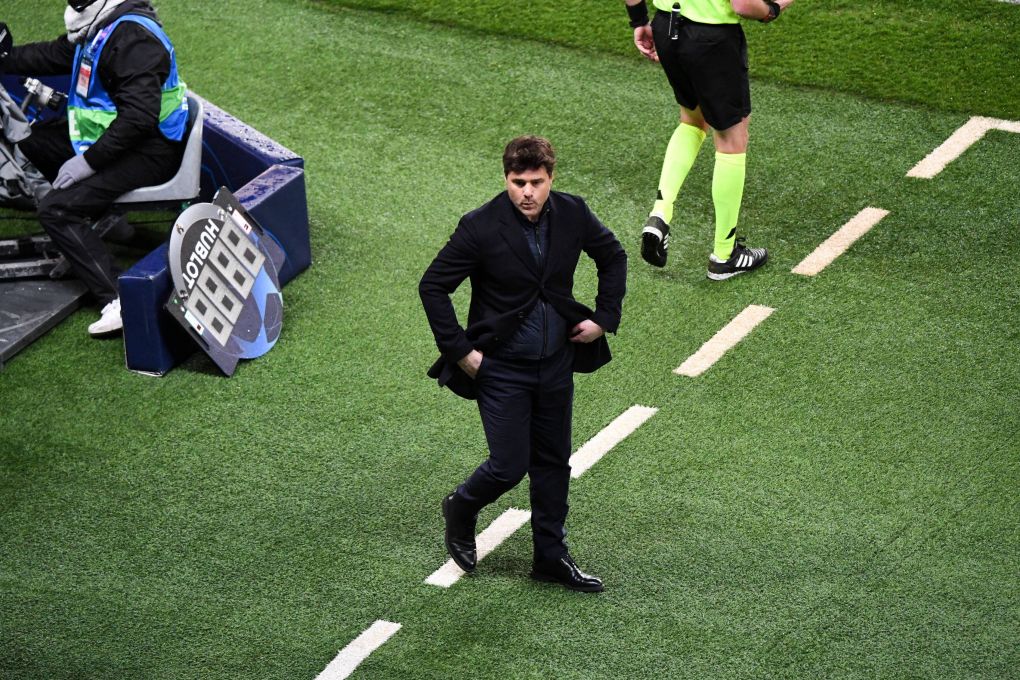 "On this rumor of Pochettino who could not stay at PSG (because of the desire for a return to Tottenham or the freshness of relations with Leonardo or even departure at the request of Doha), I am clearly told internally that 'It Is False' – French Football Journalist Debunks Report Regarding PSG's Mauricio Pochettino Possible Return to Tottenham Hotspur," Salomon tweeted.
Perhaps these comments could calm the flames and hot takes that are beginning to come out on social media, or maybe where there's smoke, there's fire. The only way these rumors will go away will be for Pochettino or PSG to come out and squash them. 
The Argentine tactician is under contract for another season, and this summer will be his first transfer window where he gets to mold the squad into his vision. It's why a shock departure is confusing; nonetheless, the off-season is off to a bizarre start for the French giants. 
Want more PSG? Visit the PSG Talk Podcast Network page and subscribe to PSG Talking, The 1970, and 24th & Parc.