Jay-Jay Okocha is one of the more recognizable names for Paris Saint-Germain supporters before the Qatar Sports Investment takeover in 2011. 
The Nigeria international spent four seasons with Les Parisiens, and although he played with great players and enjoyed his time in the French capital, the 47-year-old would've wanted for his tenure to be during this era. 
During an interview with Canal Plus (via Canal Supporters), the former midfielder provided his thoughts on wanting to play alongside Neymar Jr., Kylian Mbappé, and this era of superstars that the club has on its squad. 
"They are working well; they are almost where they want to be as they are getting closer to their goal of winning the Champions League. It has laid a good foundation because all the great players want to play there. We must maintain these results and stay at the top," Okocha said.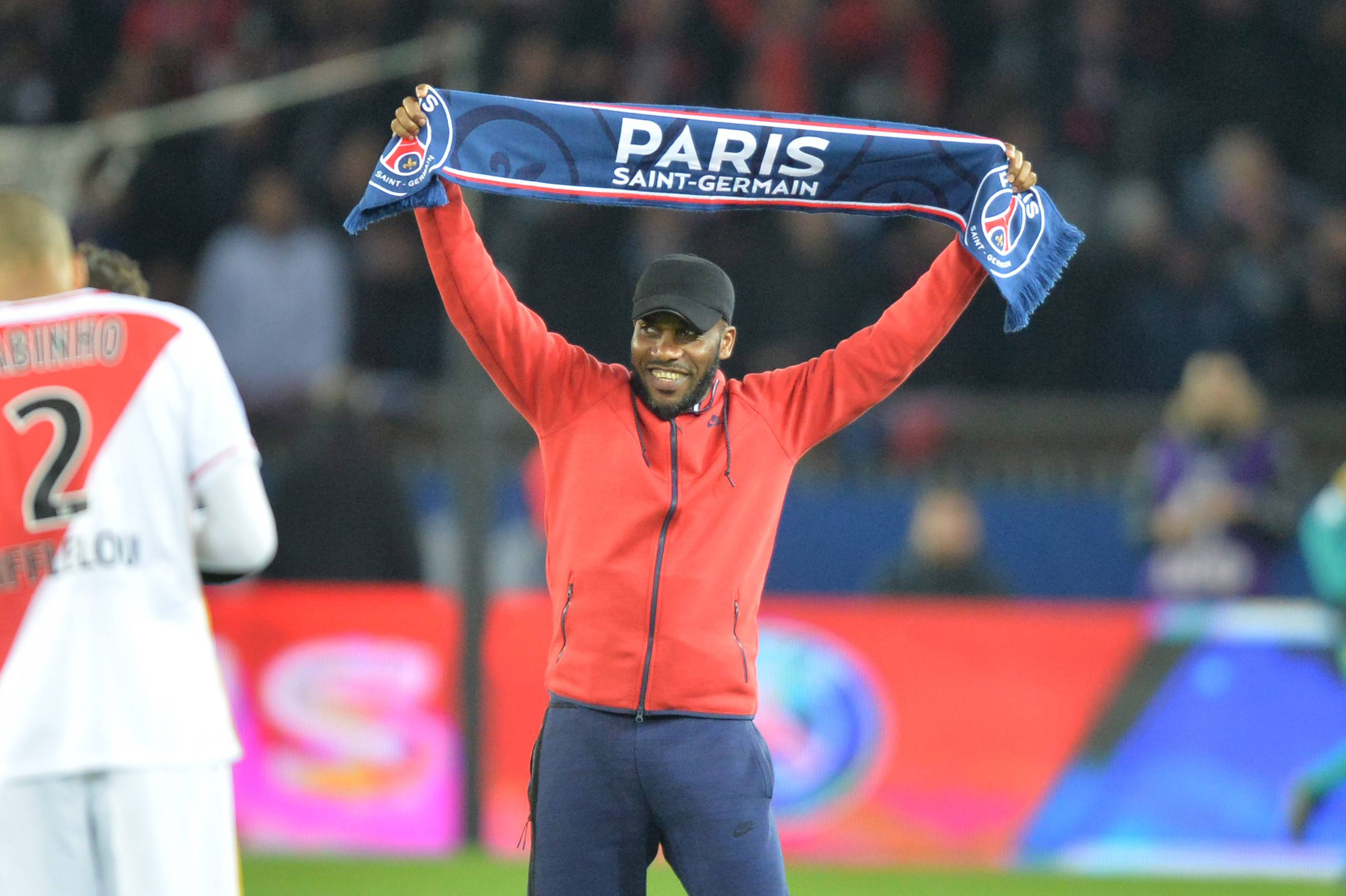 "I would have liked to play for PSG today because they have a great team, better than the one we had. Neymar and Mbappé? They get along well. When great players play together for a long time, their understanding is refined. They prove it today. They have automatic mechanisms in the field."
There's no denying that the capital club has added various superstars over the years. Still, Okocha played with Ronaldinho, and several players on this PSG squad would give anything to play alongside the Brazilian great. 
Another topic of discussion that Okocha touched on is over the appointment of Mauricio Pochettino, and the former midfielder provided his thumbs up on the hiring of the Argentine tactician. 
"He is a good manager, he has already proven it, and he still proves it today. I think the decision to bring him in is fabulous because he knows the club. He is passionate. And I am delighted that he succeeds."
Want more PSG? Visit the PSG Talk Podcast Network page and subscribe to PSG Talking, The 1970, and 24th & Parc.