Paris Saint-Germain picked up a 2-1 win over RC Lens, but the story to this fixture occurred after the match. Leonardo, the capital club's sporting director, is arguing with the referee crew for this match. 
Towards the end of the match, Neymar Jr. received a foul that the head referee failed to call and let play continue. It was that kind of night for Neymar, who was fouled seven times during the match. 
As a result, Leonardo went down to give his thoughts, and the cameras of Canal Football Club caught the exchange. Leonardo's frustration over the refereeing in the match is understandable for former PSG defender and pundit Christophe Jallet, as he stated during his appearance on Canal Football Club (via Canal Supporters)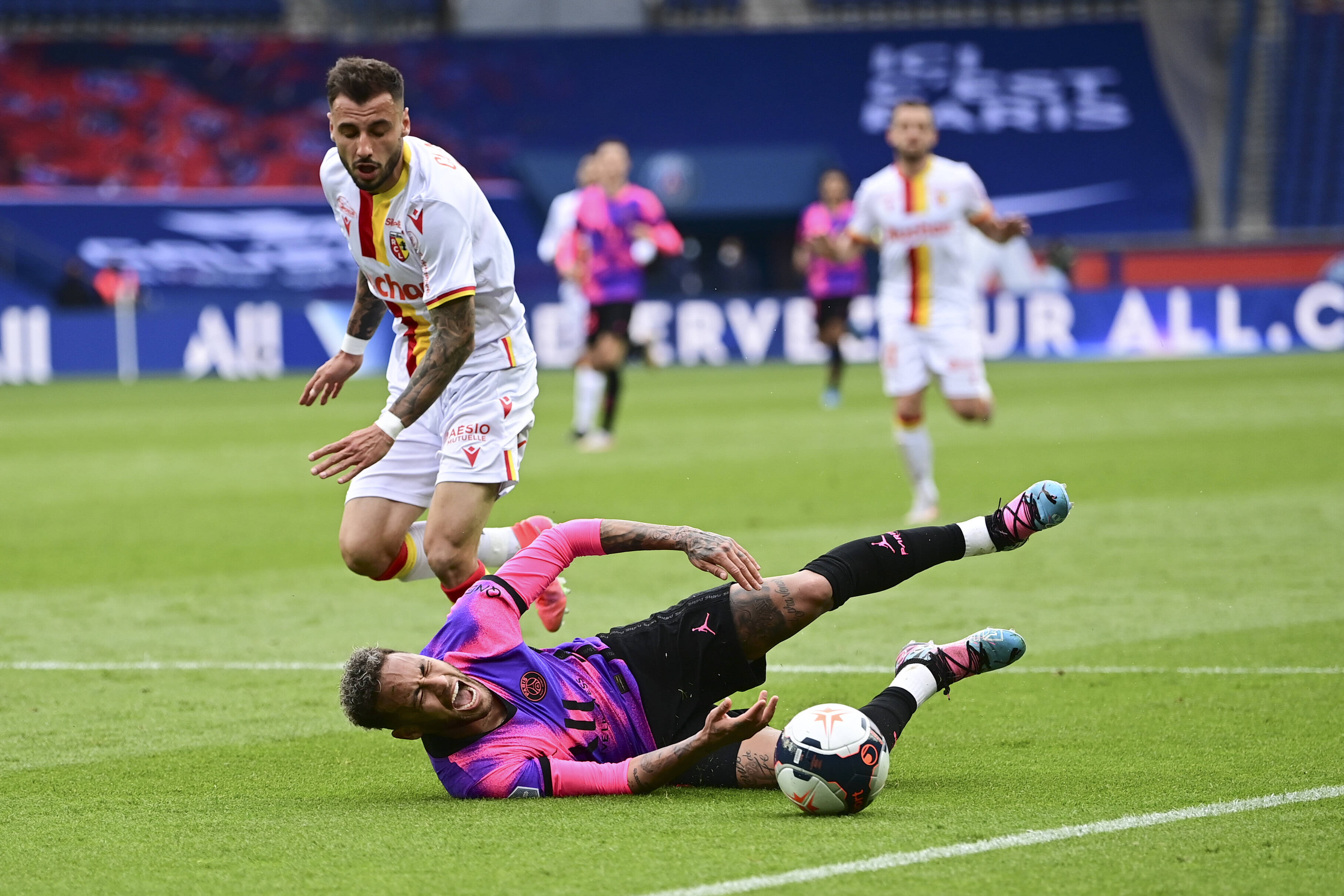 "It is the general context that makes Leonardo a little under pressure," Jallet said. "Obviously, defeated in the Champions League on Wednesday, they are fighting for the title, and they have no guarantee of having it. It's a season where they can win a lot but also get nothing. 
"So obviously, it is a moment of tension three days before a crucial match. Today, Neymar has suffered a lot of fouls; I think Leonardo was afraid of losing Neymar on a fault that we could have avoided because, at one point, Neymar gets annoyed and necessarily the opponent too."
The French giants need all their superstars' healthy ahead of their upcoming second-leg match against Manchester City. Les Parisiens need Neymar if they're going to turn around the result and clinch their ticket to the UEFA Champions League final in İstanbul. 
Want more PSG? Visit the PSG Talk Podcast Network page and subscribe to PSG Talking, The 1970, and 24th & Parc.