After nearly six years without playing for the France national team, Karim Benzema received a call up to participate in the UEFA European Championship that will take place next month. The Real Madrid striker will be part of a French attack that will include Paris Saint-Germain's Kylian Mbappé. 
Benzema recently spoke with Onze Mundial, and one of the topics they discussed with the 33-year-old is over playing alongside Mbappé. Furthermore, it's an opportunity to win the Euros as France looks to assert its dominance over European football.
"It's clear, it's clear, I had a lot of feedback. After that, it can be that easy. It is true that he is a young player, but very, very talented. Me, I like his movements, how he plays football. Now it's up to us to get along well on the pitch, but anyway, I have no doubts about that," Benzema said.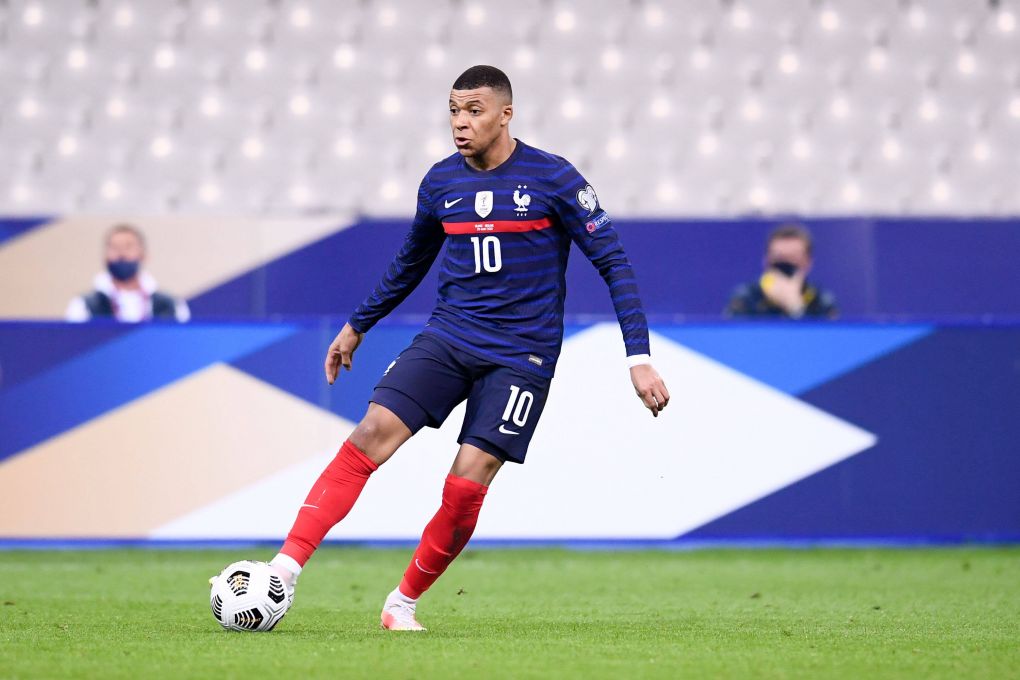 "Afterwards, we should not focus on the Mbappé-Benzema duo. There are many very talented players in this team: Griezmann, Giroud, Pogba, Dembélé, Coman, Ben Yedder. The danger can come from anywhere and so much the better for France."
The sub-story line with Benzema and Mbappé playing together will cause the Spanish media to fan the flames, pushing the 22-year-old to consider a move to Real Madrid. Various reports suggest that Mbappé will play for Los Blancos next season, but nothing official as of yet. 
Nonetheless, it will be interesting to watch how these two players connect this summer as both would like to add a European championship to their trophy cabinet. 
Want more PSG? Visit the PSG Talk Podcast Network page and subscribe to PSG Talking, The 1970, and 24th & Parc.