The contract extension talks between Kylian Mbappé and Paris Saint-Germain continue to be a talking point as next month would leave the 22-year-old with one year left on his contract. 
Nonetheless, Mbappé decided to speak with TF1 (via Canal Supporters) on various topics, with the first being the UEFA European Championships. This competition will be the first for Mbappé, and he would like to add more international silverware to his cabinet. 
"The objective is always the same for a nation like ours, a great football nation, and to try to win this competition and to honor all the French by trying to give the best of ourselves by playing as a team as we have always done," Mbappé said.
"Are you dreaming of the World Cup-Euro double? Who does not dream of it? This is the case for many French people; I am no exception. Of course, we want to win; we always want to win. It would be an extraordinary feat to do that double. We will prepare well. We used 2018 to continue to progress and give the best of ourselves."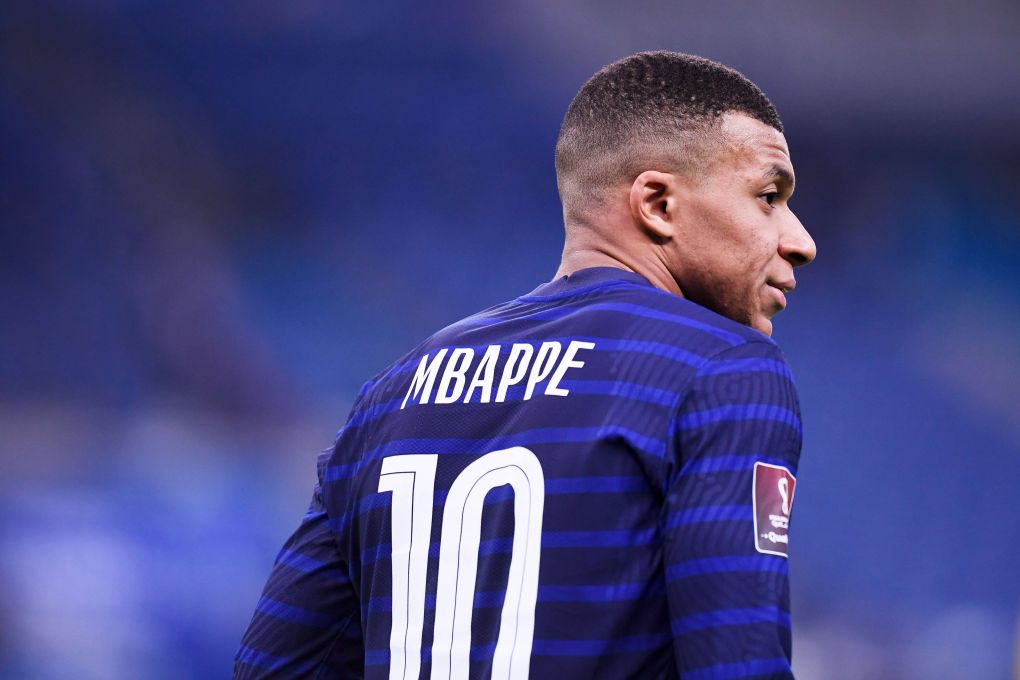 The next question was over one of controversy regarding Mbappé's desire to play at the Olympics. However, competing in two international tournaments this summer. Participating in the games in Tokyo would mean the forward would need to miss the start of the Ligue 1 season, which is why PSG isn't warming up to the idea of Mbappé doing both. 
"Everyone knows that I have always dreamed of playing the Olympic Games. It's a big dream for me. After that, I don't decide, and I hope I can play the games at least once in my life," Mbappé said.
Finally, the interview concludes with the French media outlet asking Mbappé what his thoughts are over possibly becoming the most expensive player in the world. 
"I don't think about it at all," Mbappé said. "It's the world of football that works like this. This money is not going in my pocket; it is for the clubs. I don't think about all that, I think about this passion for football, and I have always had a passion for the game. I can make a living from my job, so I try every day to seize the chance and help my respective teams win. It is always this watchword that comes up every time, win."
Want more PSG? Visit the PSG Talk Podcast Network page and subscribe to PSG Talking, The 1970, and 24th & Parc.