Paris Saint-Germain is up against the wall when the ball kicks off at the Etihad Stadium against Manchester City. The capital club finds itself down 2-1 after their loss at home in the first leg of their UEFA Champions League Semi-Final matchup. 
The French giants need to score at least two goals to offset the away goal tiebreaker that favors the English side. During her appearance on Canal Football Club (via Canal Supporters), Laure Boulleau remains optimistic that Les Parisiens can walk away with a favorable result. 
"I am still optimistic. [PSG] can put out a big game because they already did it during their Champions League run. Outside they are often better; the balance in the midfield may be found," Boulleau said. "I indeed have a little trouble when [Pochettino] aligns Verratti, Neymar, Mbappé, and Di Maria. Verratti finds himself on the left, and I believe that this is where there is a gray area at PSG, in this position in particular. Verratti is not a left midfielder, so it starts to be a bit too complicated physically in the second half."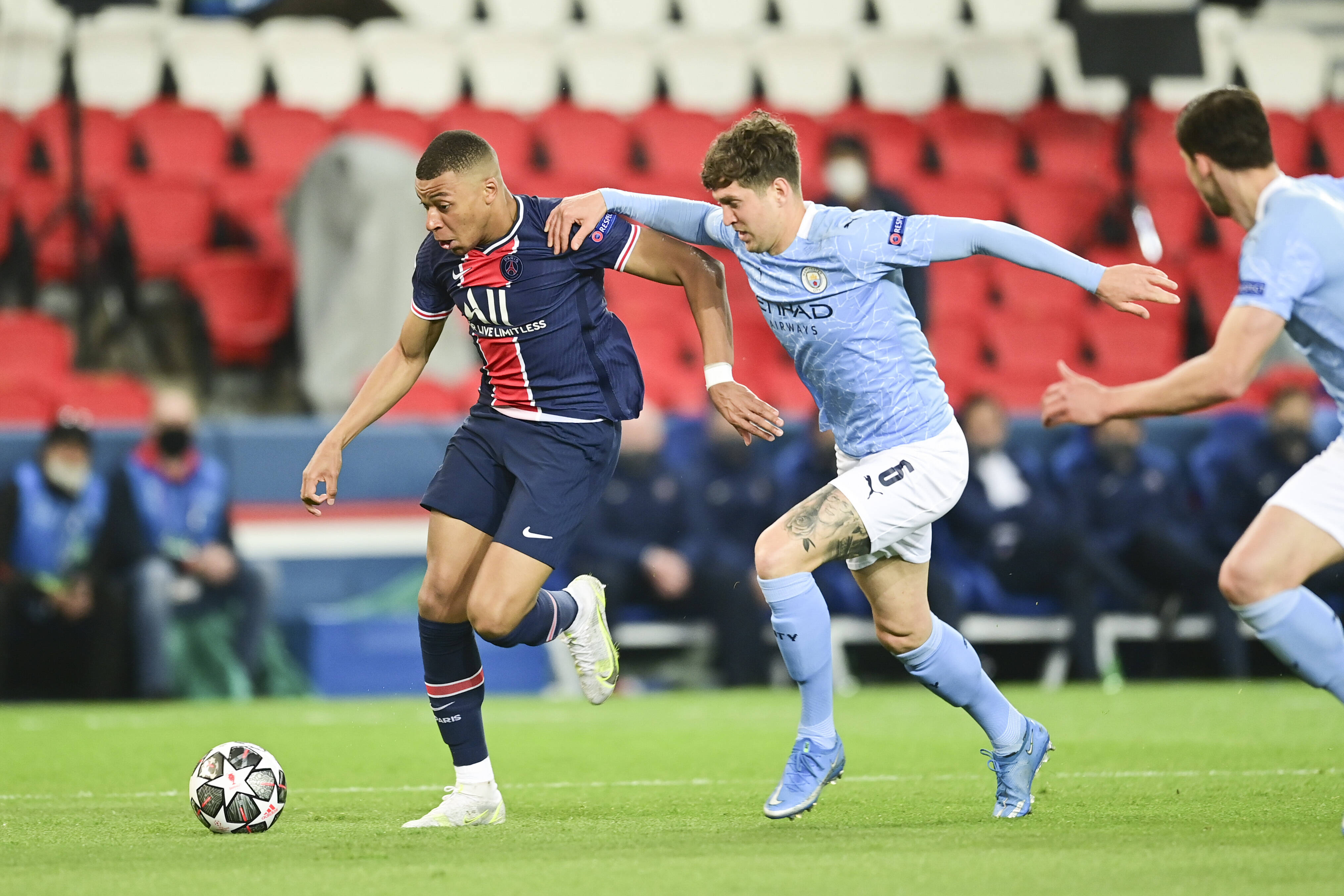 "There, maybe we will have a real specialist on that side. We have already seen Draxler; it could be a Mbappé with Icardi in number nine or a Kean who has already played on one side. I have the impression that the composition – with the absence of Gueye – will perhaps find a slightly more interesting balance with a little more dashing coaching from Mauricio Pochettino to add fresh blood when they need it. But I am optimistic."
It will be up to manager Mauricio Pochettino to figure out how PSG can replicate its first 45 minutes against Manchester for over 90 minutes. The capital club picked up a goal in the first half, but mental mistakes and the offense falling flat resulted in the loss. 
Many supporters hold their breath with less than a few hours away until kick-off, hoping Boulleau's optimism plays out on the pitch. 
Want more PSG? Visit the PSG Talk Podcast Network page and subscribe to PSG Talking, The 1970, and 24th & Parc.