The UEFA European Championship will take place next month. The France national team will look to assert its dominance by winning the tournament, following their 2018 FIFA World Cup victory in Russia. 
Recently, France's manager Didier Deschamps announced his squad for the European tournament, and one name that received a call-up was Real Madrid striker Karim Benzema. 
Nearly six years have gone by since Benzema had last played for France, and now the 33-year-old will be part of the squad hoping to conquer Europe this summer. 
The call-up for Benzema would mean the Real Madrid striker would be part of an attack that includes Paris Saint-Germain forward Kylian Mbappé. Seeing these two players together has ormer France national team player Michel Platini is excited to see if they can develop chemistry and dominate this tournament.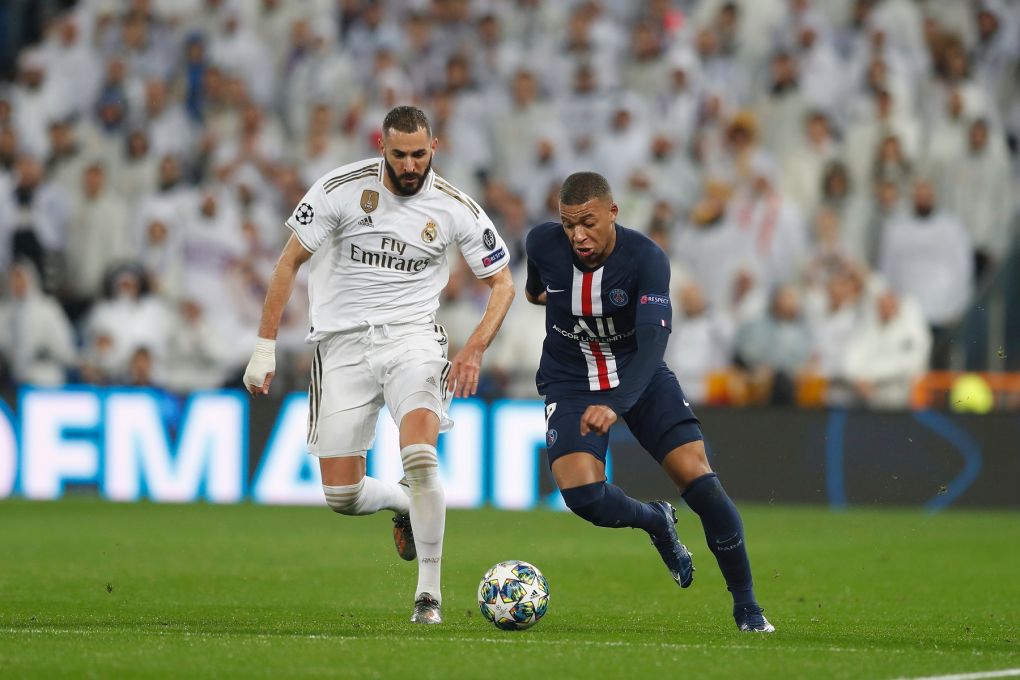 In an interview with LCI (via Canal Supporters), Platini spoke about how Benzema can help Mbappé, considering the striker has played alongside Cristiano Ronaldo. 
"He's a good player, Benzema; he's a very, very good player. We haven't been Real Madrid center-forward all these years without being a very, very good player. While shining himself, Benzema can enhance Mbappé even more," Platini said. 
Want more PSG? Visit the PSG Talk Podcast Network page and subscribe to PSG Talking, The 1970, and 24th & Parc.