After dropping points last weekend, Paris Saint-Germain needed to come away with the victory in their fixture against Stade de Reims and have Lille OSC drop points versus AS Saint-Étienne. 
Both results occurred, and now Lille and PSG will settle the Ligue 1 title on the final matchday of the 2020-21 season. During his press conference with the media, manager Mauricio Pochettino spoke about having the final matchday resolve the title race. Canal Supporters relayed the Argentine tactician's words. 
"In football, believing is the most important thing. Everything can happen. We will hope that Lille does not win in Angers. We will also have to do our work in Brest. But today, we are focused on Monaco," Pochettino said. 
"The reality (in Ligue 1) is that Lille has one more point; I don't believe in the psychological advantage (of PSG over Lille). We have experienced players, but Lille too, who know how to play under pressure. This will depend on the performance of everyone."
Before the capital club could think about winning Ligue 1 next weekend, they needed to come away with all three points against Reims. Pochettino provided his thoughts on the 4-0 win for his squad.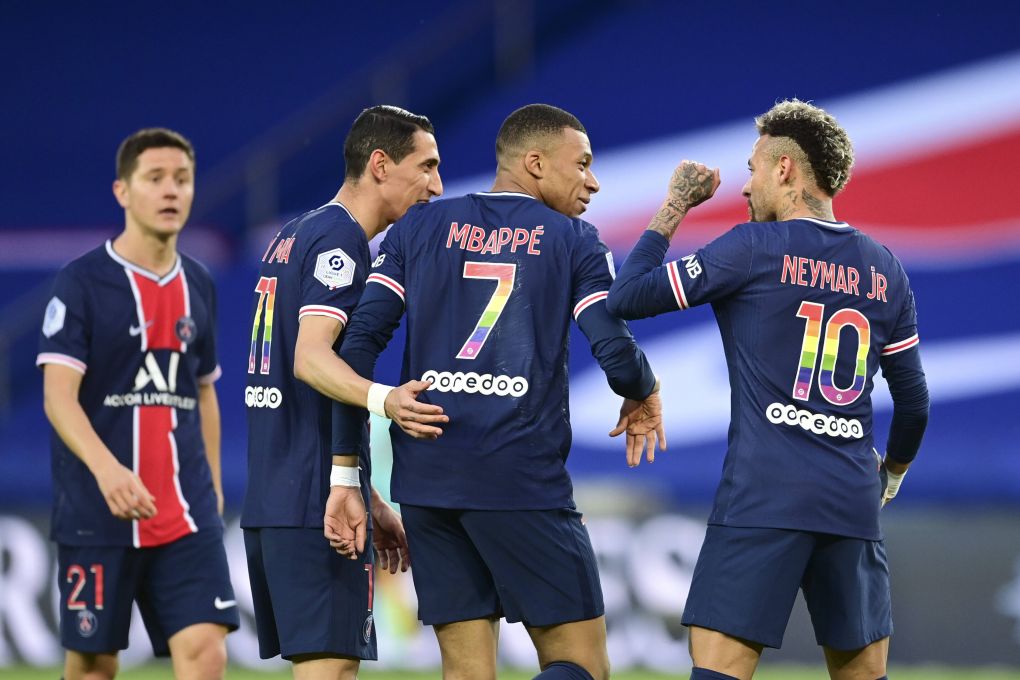 "Sometimes you need a little luck, and we had it with the action of the penalty against Reims and their unfortunate red card, but it's football, sometimes it's in our favor, and sometimes it's against us," Pochettino said.
"Tonight it was in our favor; everything went well, we deserved the victory and the three points which put us in a position to fight until the very last match against Lille."
There will be plenty of pressure on PSG and Lille next weekend to secure all three points with the Ligue 1 title hanging in the balance. Pochettino answered a question regarding if this benefits his squad, which is used to playing with pressure. 
"It's hard to say. When you have experienced players in your team, you say to yourself that it's easier to manage these situations, but Lille also has experienced players with qualities. It will be mostly a question of performance, in my opinion," Pochettino said.