Paris Saint-Germain fell 1-0 to FC Bayern Munich at the Parc des Princes; however, the capital club is advancing to the UEFA Champions League semi-finals with the away goal tiebreaker. 
After the match, PSG president Nasser Al-Khelaifi spoke to RMC Sport, where Canal Supporters relayed his comments on a couple of important questions that he answered. 
The 47-year-old first provided his thoughts on Les Parisiens picking up a favorable result to advance to the semi-finals. 
"It is our goal to go as far as possible. Our ambition is to go to the final and win the tournament. We take game by game. This evening we were magnificent. We could have scored three or four goals, but finally, we qualified. We are stressed all the time, but I had confidence in our team, which has grown and has a lot of experience," Al-Khelaifi said.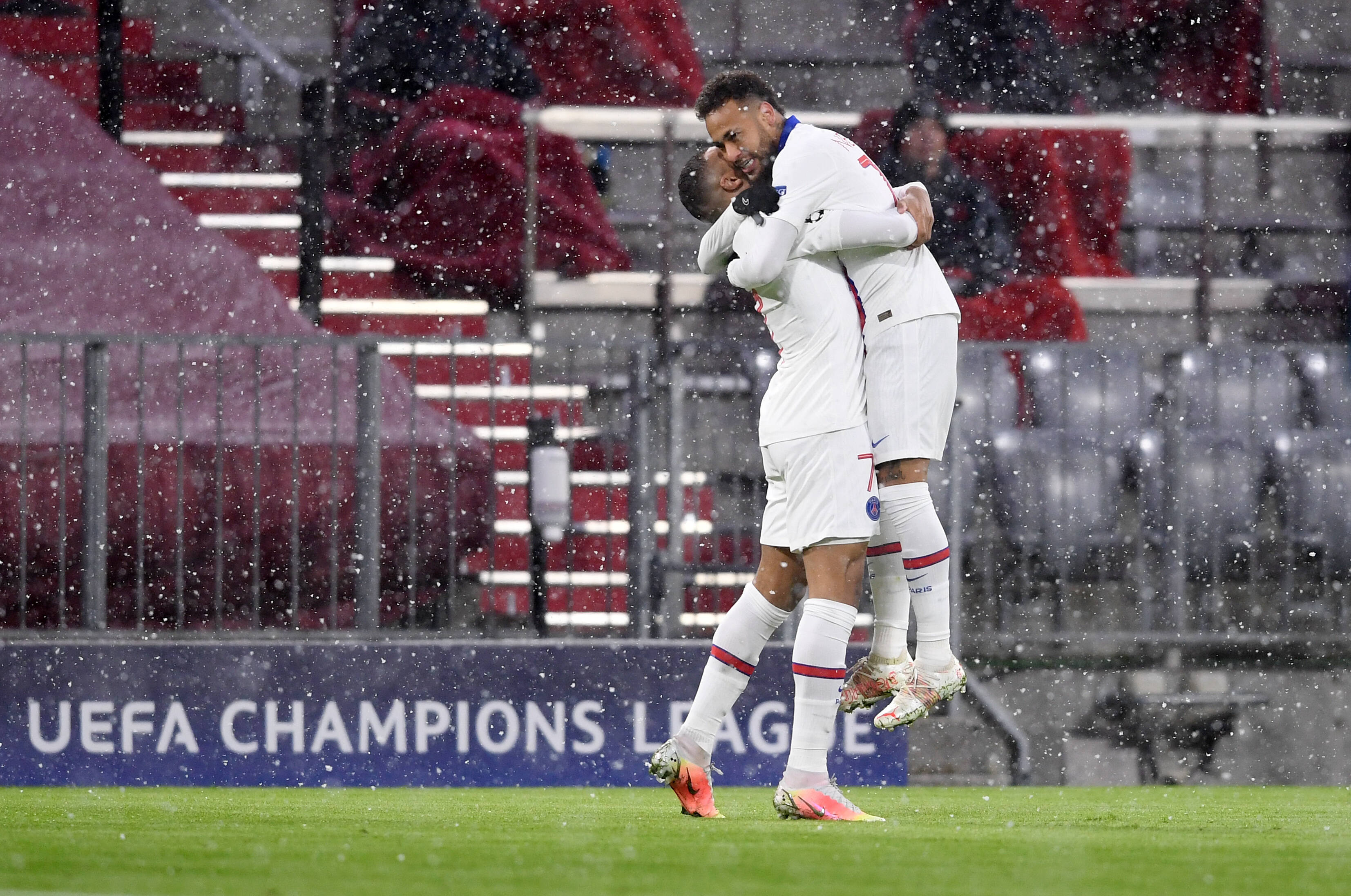 "We won against Barça and Bayern; that means a lot of things. We came to win the Champions League. I am very proud of the team. The coach and Leo did an excellent job, and the players gave their all. We miss the supporters very much. There were supporters at our hotel. We need the supporters; they're vital to us."
Al-Khelaifi then discussed the future of his two superstar players in Neymar Jr. and Kylian Mbappé. 
"We have invested a lot in this club to win the Champions League and all the trophies at stake. Neymar and Kylian (Mbappé) have no excuses to leave. We have everything to win all tournaments. We are a great team today," Al-Khelaifi said.
"We have respect for others, but we are there with them. We work. And it's not over. We need to continue, to stay calm because the Champions League is not over. We need to work more every day. The confidence is there. The secret is work, and the details also make the difference."
Want more PSG? Visit the PSG Talk Podcast Network page and subscribe to PSG Talking, The 1970, and 24th & Parc.