Paris Saint-Germain scored three goals in their win over FC Bayern Munich at the Allianz Arena. Two of those goals came at the hands of Kylian Mbappé, who again shined on the road in the UEFA Champions League knockout stages. 
The 22-year-old spoke to RMC Sport, discussing the 3-2 win over the Bavarian club. Canal Supporters relaid Mbappé's postgame comments. 
"It's a great collective performance. Above all, I benefited from everyone's work. After that, we are only at half-time for a big confrontation. We suffered, but we suffered as a team; we don't have to be ashamed of our performance. We were solid, and we knew how to hurt them in our highlights. We will attack the return with the same determination," Mbappé said.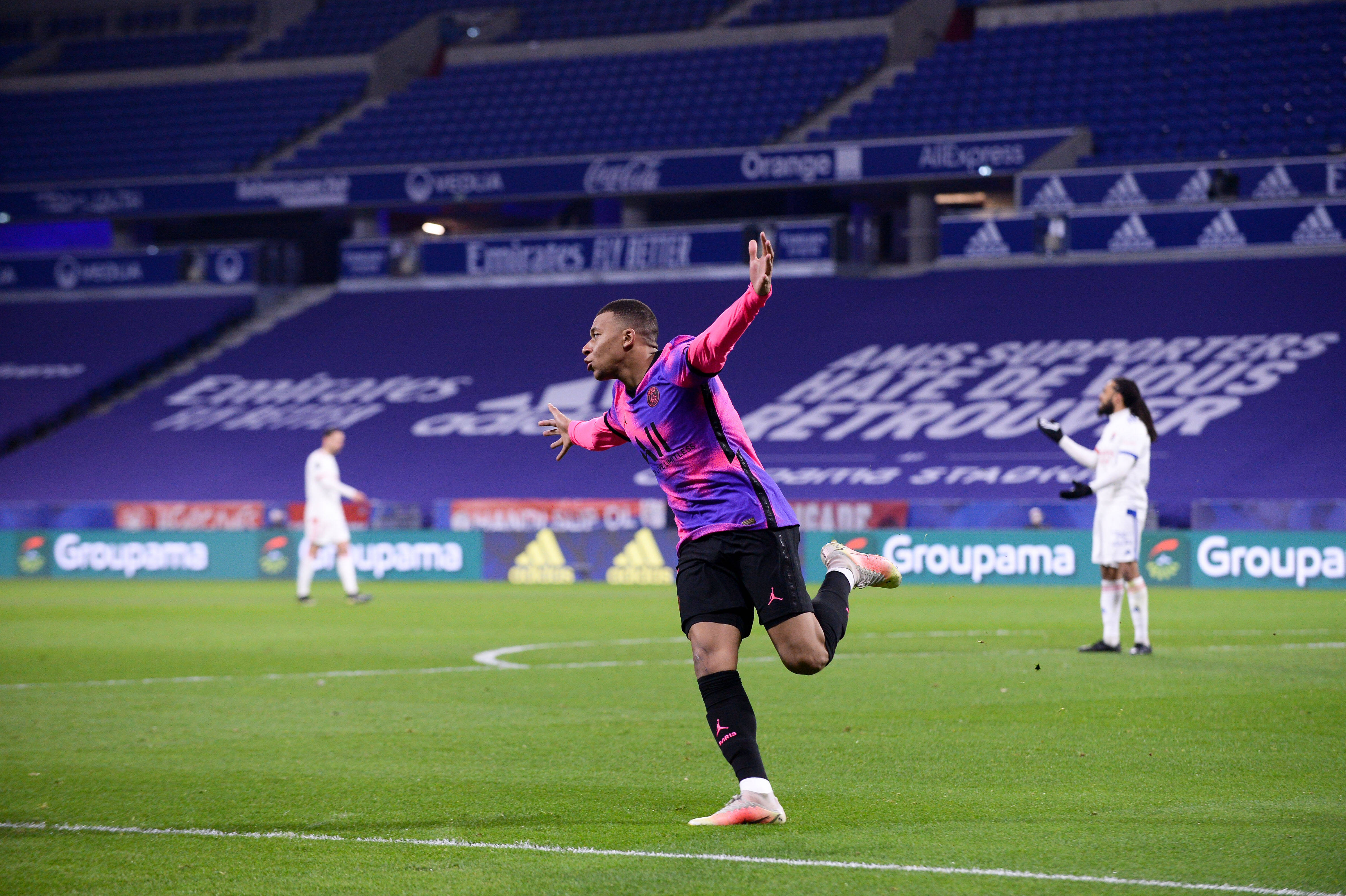 "As I said in Barcelona, ​​I like these kinds of matches. It hasn't always smiled on me, but I'm not here to hide; I like to play these kinds of games and be decisive. The coach wanted me to close the pass lines on Kimmich with Ney and take the depth to stretch Bayern's block and make them run races. It worked out well today."
One of the following questions that Mbappé answered is over the return leg and the mentality heading into that fixture. 
"To start, you have to play well in Strasbourg this weekend, and then you have to attack with confidence, even if it remains a great team opposite. It's the Champions League; there are only great teams," Mbappé said. 
Want more PSG? Visit the PSG Talk Podcast Network page and subscribe to PSG Talking, The 1970, and 24th & Parc.