Last month, Ángel Di María extended his contract for another season with Paris Saint-Germain. The 33-year-old will remain with the capital club until 2022. 
Before agreeing to a new deal with the French giants, there were speculations about clubs such as Juventus FC and Inter Milan being an option should he depart on a free transfer. 
Nonetheless, leaving for another European club wasn't even in the cards, as Di María stated during his interview with beIN Sports France. The original plan was for Di María was to see out his contract and return to Argentina; however, with the pandemic affecting the country and clubs' financial revenue, the PSG forward decided to remain in the French capital another season.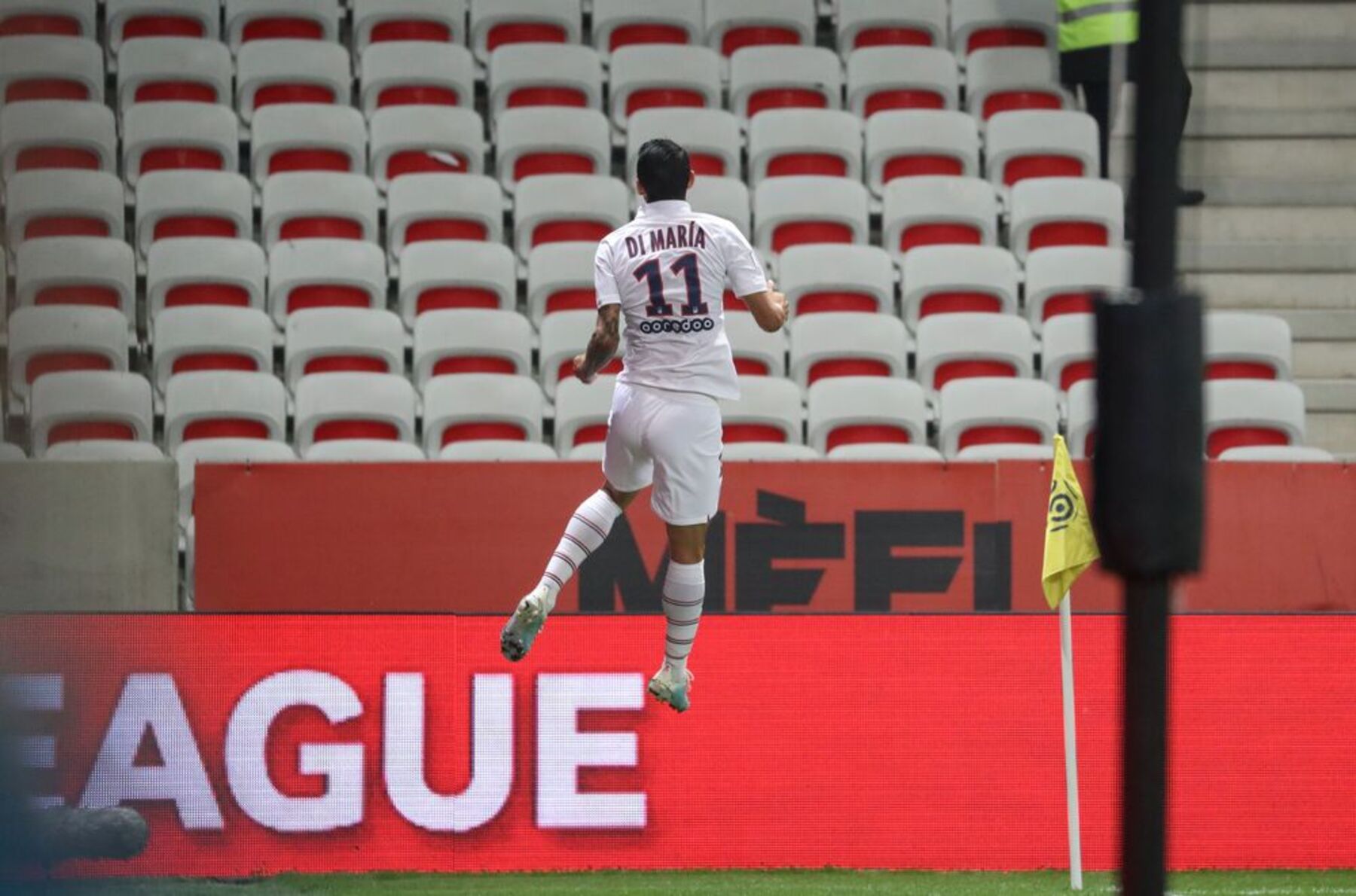 "Yes, I said it before when I got here, and I've said it every time. The most important thing for me is the family. And if my family is well somewhere, I also show it on the field while playing. It is the most important. My daughters and my wife, this is the most important," 
"I'm so happy today, the idea was to finish the contract and go back to Argentina, but in Argentina, things are not going very well. However, to go to another European country, while I'm also in Paris, in this city, plus one of my daughters was born here, they go to school here, they speak English and French; I think it's going to be difficult one day to leave."
Want more PSG? Visit the PSG Talk Podcast Network page and subscribe to PSG Talking, The 1970, and 24th & Parc.