Paris Saint-Germain understands that holding onto a 3-2 lead and having a favorable result in the second of their UEFA Champions League matchup against FC Bayern Munich would punch their ticket to the tournament's semi-finals. 
However, the Bavarian club is providing bulletin board material if the capital club needs any added motivation to prepare for the matchup. Lucas Hernandez joins Joshua Kimmich, who has stated that their rightful place is to be in the semi-finals as the France international spoke to Bayern Munich's official website. 
"We have a great chance and go to Paris with some clear ideas of how to play. The team is motivated and deserves to be in the semi-finals," Hernandez said.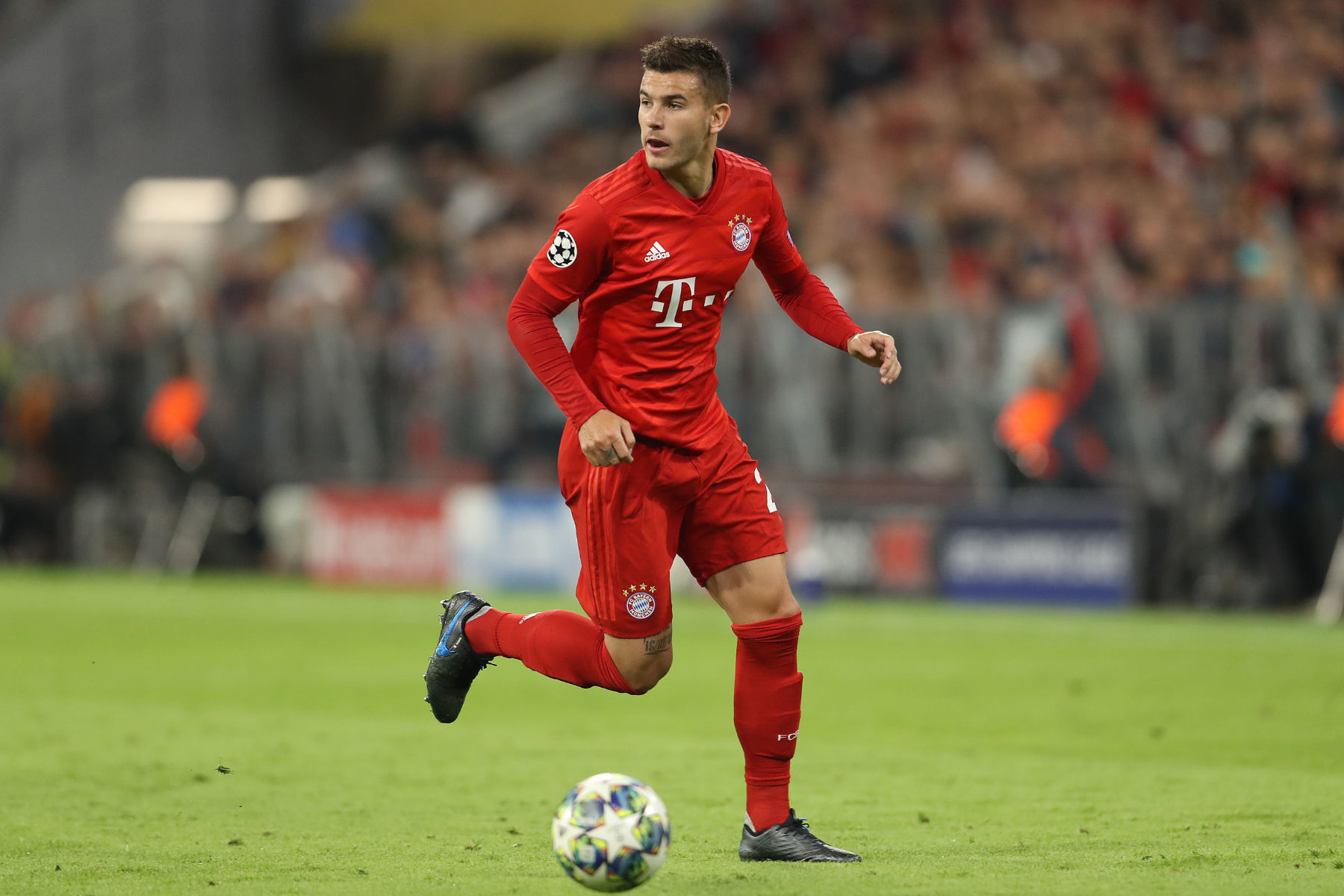 "We have to keep the ball as much as possible. When we lose it, we have to be vigilant and apply a lot of pressure because they can counter quickly and are also very good without the ball. We must be wary, especially in Paris. Above all, you have to be ruthless."
Credit to Hernandez, at least the 25-year-old tries to soften the remarks by offering some respect towards the capital club. Bayern Munich is the reigning Champions League titleholder, and with that crown comes confidence. 
Nonetheless, there has to be some level of respect towards PSG, who did come away with the win despite not being the best team in the first leg, which matters in the end. 
Want more PSG? Visit the PSG Talk Podcast Network page and subscribe to PSG Talking, The 1970, and 24th & Parc.