The European Super League has come and gone as the 12 clubs were looking to break away to form their tournament. After supporters showed their displeasure, the English clubs slowly withdrew from this plan, and it ended up falling apart. 
However, before that, two of the biggest clubs in Europe, FC Bayern Munich and Paris Saint-Germain, led the charge in fighting this idea. The attempted formation of the super league resulted in Andrea Agnelli resigning from his position as chairman of the European Club Association (ECA).
With the position vacant, the ECA announced the appointment of PSG president Nasser Al-Khelaifi to replace Agnelli. The Qatari businessman provided comments on taking the new role within the ECA.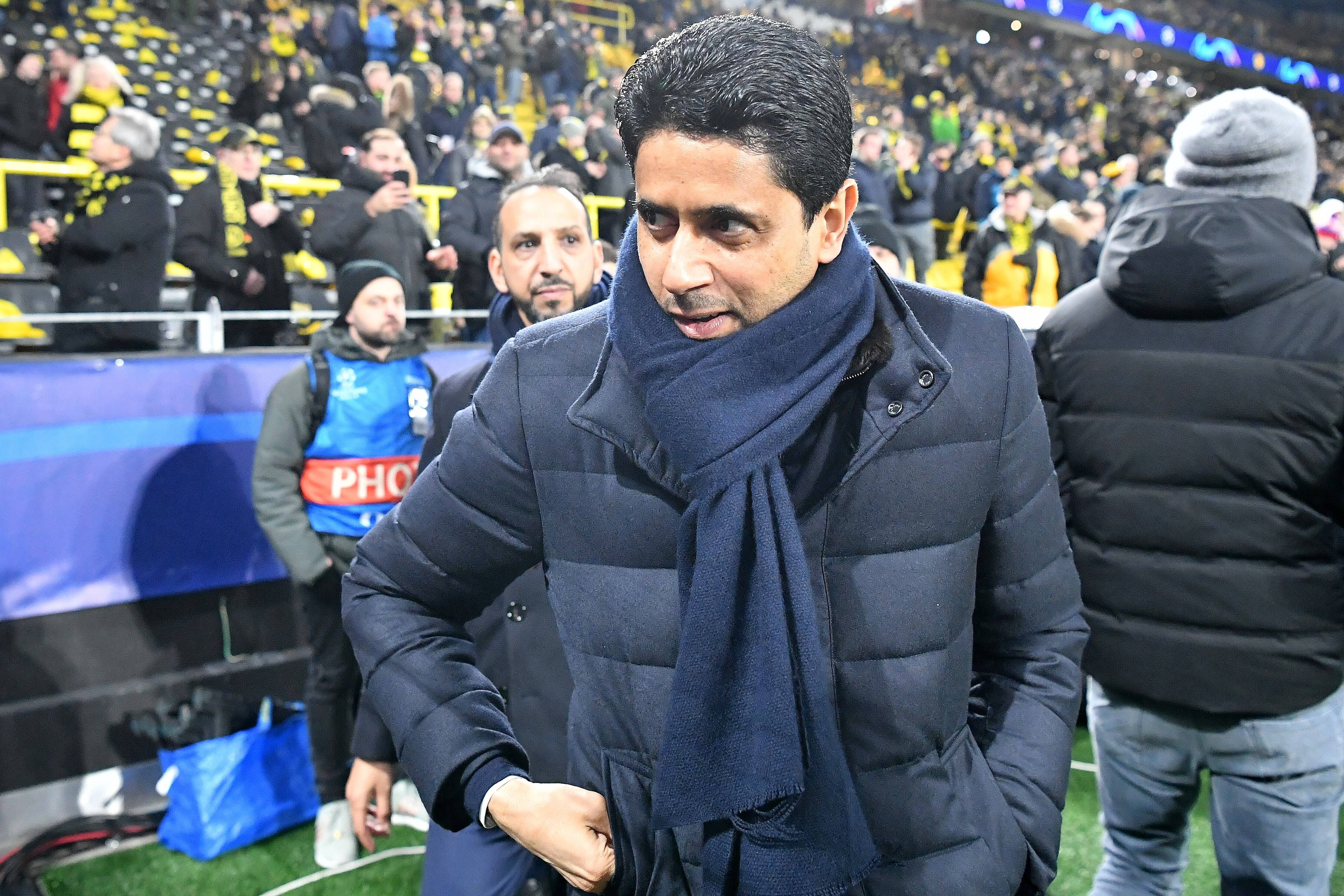 "I am honored and grateful to have been appointed President by my colleagues on the ECA Board of Directors. Our organization's leadership, integrity, and cohesion have never been more necessary than at this pivotal moment for European football. I will bring my unconditional commitment to the entire football community: this means to all ECA member clubs from every European nation and to the fans and communities they represent," Al-Khelaifi said. 
"Along with all my fellow board and club members, I will seek to strengthen the ECA in its legitimate and unique role of European clubs. Our sport, adored by generations of supporters, can only thrive if we stick to the principles of the ECA."
Along with Al-Khelaifi's appointment as chairman, another person was moving into a new position at the ECA as Bayern Munich's Director of Legal Affairs, Human Resources and Institutional Relations assumed the role of the ECA's first vice-chairman. 
Want more PSG? Visit the PSG Talk Podcast Network page and subscribe to PSG Talking, The 1970, and 24th & Parc.