Paris Saint-Germain could be in the market for a striker this season as various reports link Mauro Icardi back to Italy. Meanwhile, Moise Kean's loan expires in June, and the capital club will need to negotiate with Everton FC to secure a permanent deal. 
Nonetheless, there's the possibility that the French giants lose both their two strikers from this season. However, there's one striker that PSG could pursue this summer, and it's someone with ties to Mauricio Pochettino. 
The Athletic dropped a piece in which their reporting suggests that Harry Kane wants to leave Tottenham Hotspur. If Tottenham fails to qualify for the UEFA Champions League for the second year in a row and doesn't come away with any silverware as they're in the EFL Cup, Kane will re-think his future.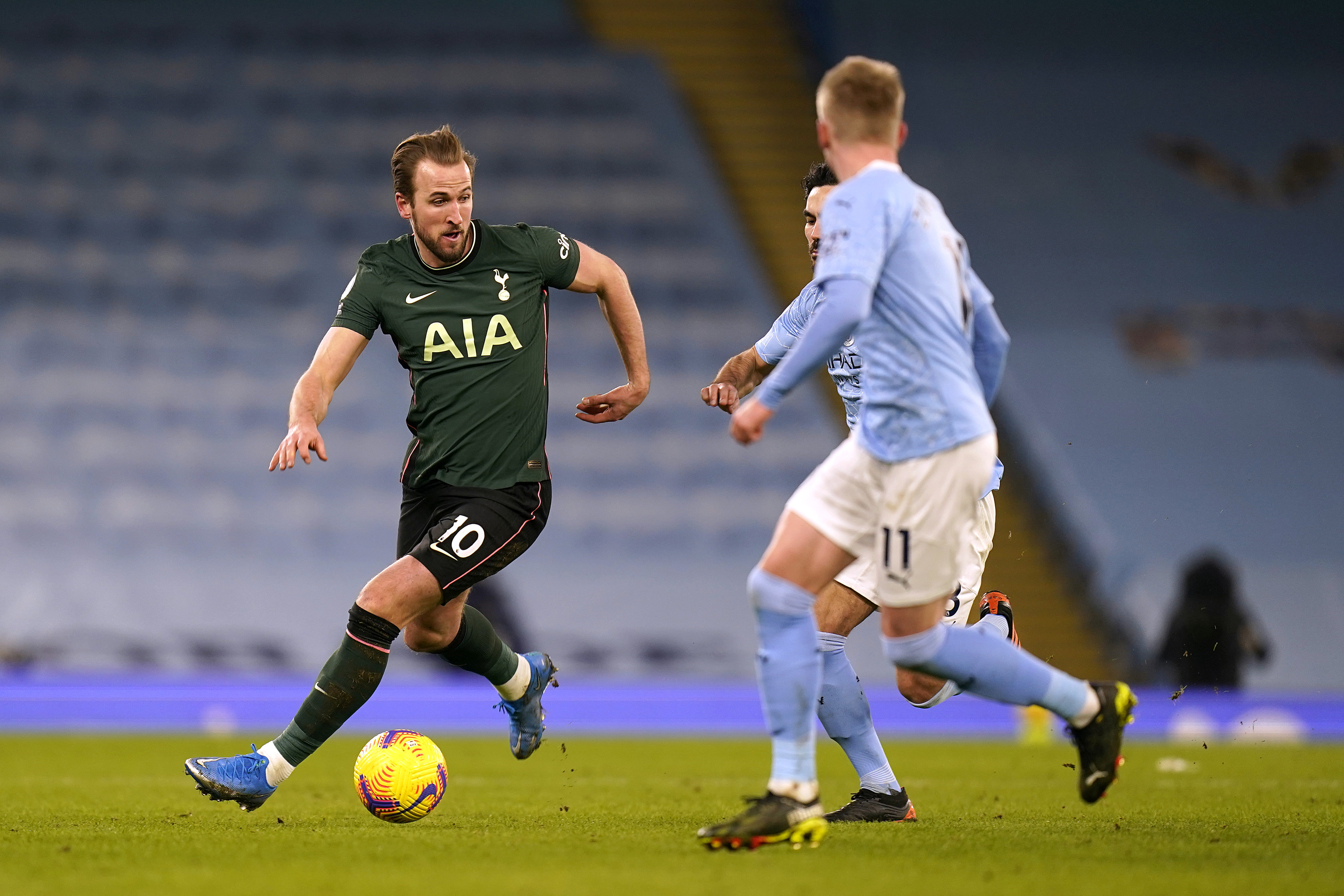 At 27-years-old, Kane has a few more years left in his prime and wants to win, which is why there's talk about a possible move to the capital club. Reuniting abroad in Paris is a move that Kane could consider. 
However, when it comes to the price, Tottenham will likely want north of €100-million, and in a post-coronavirus world, it wouldn't be a wise investment. 
The last time PSG spent over €100-million was for Neymar Jr. and Kylian Mbappé, with those deals paying for themselves. Les Parisiens would secure new sponsorship deals with Nike, Accor, and a new partnership with Jordan Brand. 
Kane doesn't have that marketing factor in drawing new sponsorships at that level. Pochettino might want to reunite, but the club chiefs should look to pass. 
Want more PSG? Visit the PSG Talk Podcast Network page and subscribe to PSG Talking, The 1970, and 24th & Parc.